TAKE ADVANTAGE OF 2020 & 2021 TAX CREDIT
Find out whether your business is eligible for the Employee Retention Tax Credit. Contact us and we'll assist you in getting the incentive for your business!
ESTIMATE YOUR CREDITS AND ELIMINATE PAYROLL TAX BEFORE THE DEADLINE TO CLAIM
The Employee Retention Credit is a refundable U.S. federal payroll tax credit for Eligible Employers who paid qualified wages to employees in 2020 and 2021.
The ERC refund was designed to help businesses with the cost of keeping staff employed through the COVID pandemic and can potentially earn businesses that qualify up to $26,000 per employee on their payroll.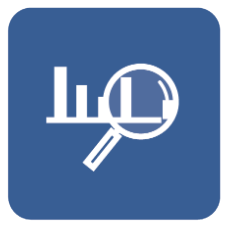 Financial Pressures
The coronovirus pandemic of 2020 hit everyone hard financially, especially small busineses. Luckily, the government has updated the 2021 Employee Retention Tax Credit to assist with the financial strain COVID created for so many.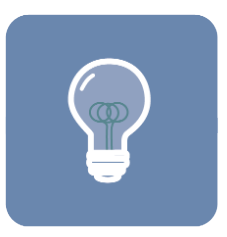 Employee Retention Credit
The Employee Retention Credit is a refundable tax credit against certain employment taxes equal to 50% of the qualified wages an eligible employer pays to employees after March 12, 2020, and before January 1, 2021, and 70% of the qualified wages paid per quarter from 1/1/2021 through 12/31/2021. Wages paid to the business owner or the owner's relatives are not eligible to qualify for the credit.
How Much Can My Business Claim?
The total credit available for 2020 is 50% of qualifying wages paid to qualifying employees during the year after March 12, 2020. The maximum credit amount is $5,000 per employee for the year.
Your business may be eligible for the ERC if it experienced a significant decline in gross receipts during the quarter or experienced a full or partial suspension of operations due to government order.
Under the first option, the decline in gross receipts must have been over 50% when compared to the same quarter in 2019. Under the second option, your operations must have been restricted so that your business was unable to operate at normal capacity.
Let us take care of the accounting
Fill out our contact form and we will connect you with an expert that can help
Schedule a Free Consultation
Join Our Newsletter
Subscribe to get the latest updates.