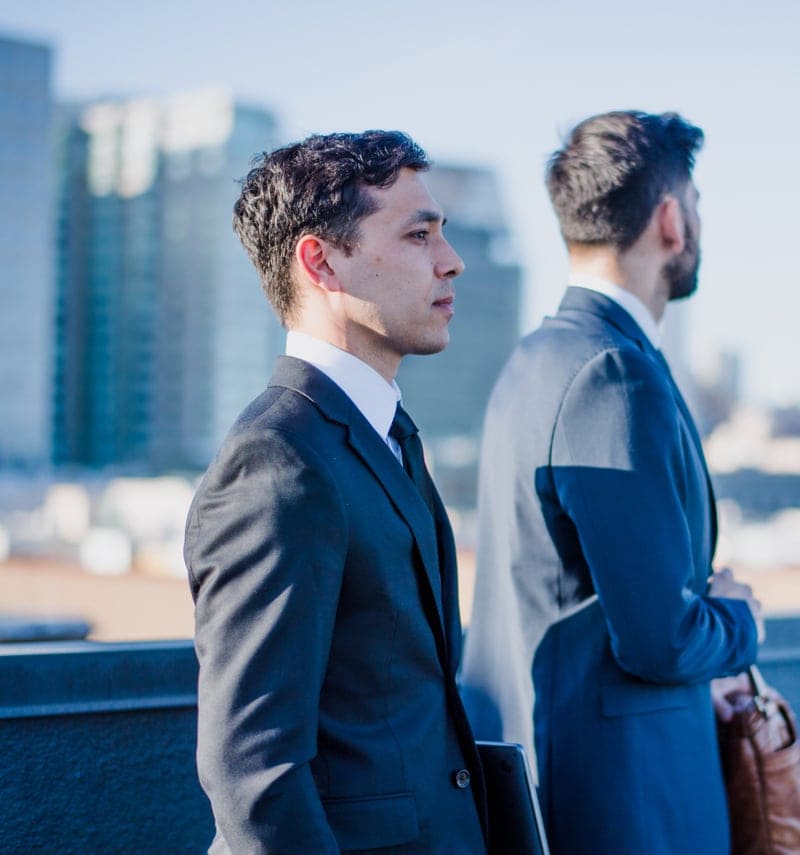 CERTIFIED PUBLIC ACCOUNTANTS AND ADVISORS
Miod and Company, LLP can provide you with assistance in all your litigation, financial, and business affairs — assistance that will improve your total financial well-being.
Explore our website to discover the many ways we can serve you. You will find that we specialize in litigation support, business valuation, and forensic accounting.
In addition to serving litigants in Civil, Family Law, and Tax areas for our expert opinion, it is important for you to know that Miod and Company, LLP have been appointed by the court as a Special Master, as an Evidence Code §730 financial experts; and stipulated to by litigants and divorcing couples to be the neutral forensic accountant in the litigation, mediation, and collaborative law arenas.
Our Mission
Miod & Company, LLP challenges the status quo by building solutions that are beautifully designed and easily understandable. These solutions empower us to serve, satisfy, and succeed; we just happen to be forensic accountants and advisors.
Our Vision
We are the gold standard when it comes to forensic accounting for
California Family Law
. Whether it is consulting, report preparation, or testimony, what we create is beautifully designed and easy to understand. At our core, we challenge the status quo and serve with uncompromised quality, uncompromised integrity, and uncompromised passion.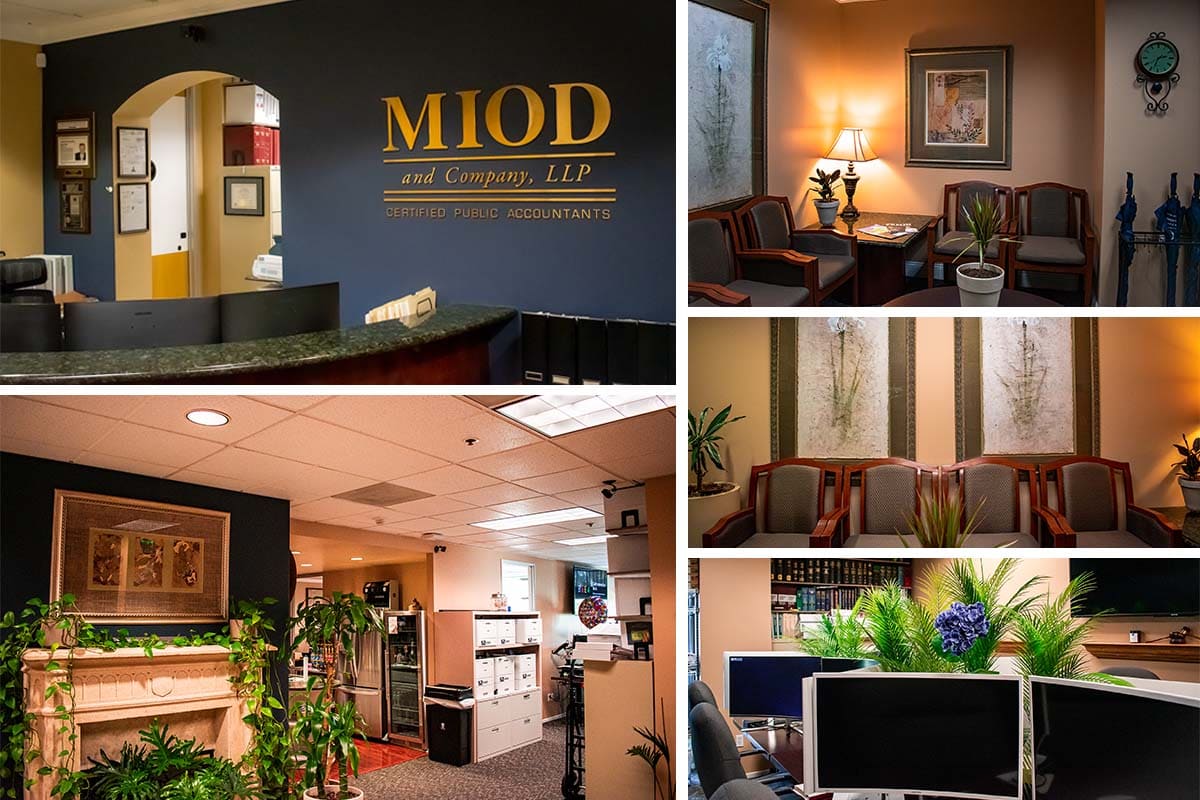 Let Us Take Care Of The Accounting

We go above and beyond to deliver excellence to our clients. Drop a message below and we will connect you with an expert that can help.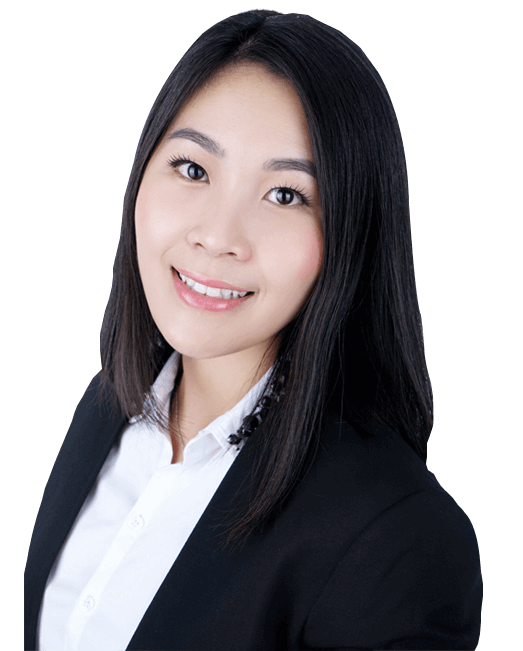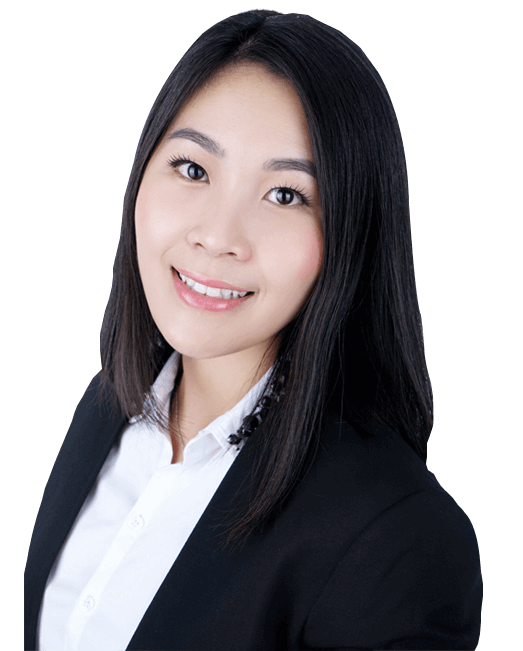 Join Our Newsletter
Subscribe to get the latest updates.