External Controllership
Count on us to be your trusted partner. Find out how we can help.
All businesses strive to achieve financial well-being. There are lots of ways that one way may go about accomplishing this. For example, a business owner may examine the budget more closely, improve communications with suppliers, and so on. Of course, no business ever wants to stop growing either. If you've reached a position where your growth has exceeded your capacity for financial management, it may be time to consider hiring an external controller to help you accomplish your goals.
The good news is that we can help!
What Is An External Controller?
An external controller is a financial expert who offers financial information and reporting while also keeping your books updated. Their responsibilities can vary based on the needs and requests of their clients, but their purpose is usually simple: to organize, manage, and report.
An external controller can be in charge of accounting, managing information technologies, payroll, financial compliance, accounts payable/accounts receivable, cash balances, record keeping, and financial reports.
They can also be put in charge of projects such as identifying issues in cash flow, helping raise capital, or implementing new accounting systems.
In short, an external controller is responsible for tracking financial data and reporting.
Why Do You Need An External Controller?
A worn but true axiom of the business world still resonates with many: time is money. Hiring an external controller allows business owners to focus their time on what really matters: expanding their business.
Additionally, hiring an external control gives you a better understanding of the financial side of your company. This also allows you to improve decision-making capabilities, simply because you'll be able to see and interpret the hard data for yourself once an external controller lays it out for you.
You will have more time to oversee your clients, suppliers, inventory, and assets. Important issues are less likely to slip through the cracks when you outsource your finances to an external controller, and that can be a gamechanger.
Finally, by hiring an external controller, you have the peace of mind of knowing that a professional is establishing strong financial control in your business, which will both reduce employee theft and increase profits.
How Do I Hire An External Controller?
If you've decided that hiring an external controller is a good move for your company, reach out to us at Miod and Company. We're certified public accountants and advisors who are committed to improving your company's total financial well-being.
For more information, get in contact with one of our experts today.
Let Us Take Care Of The Accounting

We go above and beyond to deliver excellence to our clients. Drop a message below and we will connect you with an expert that can help.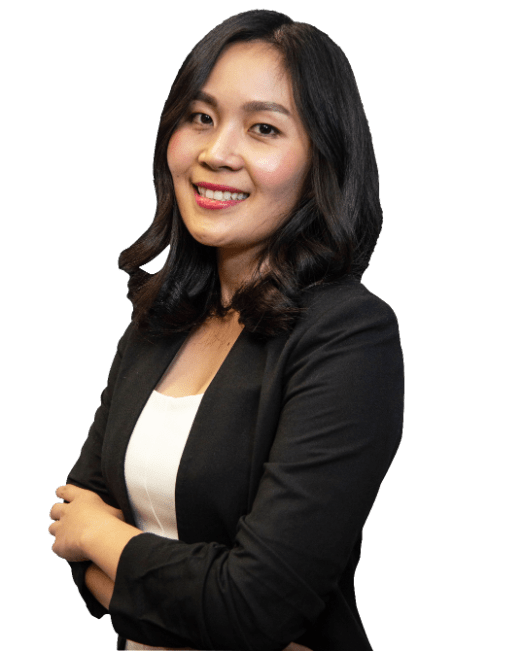 Join Our Newsletter
Subscribe to get the latest updates.