Tax Planning
We understand that tax planning is a stressful, complicated process for even the savviest businessperson, the sharpest executive, the most dedicated creative. The tax planning process itself may look a little different for all of these clients. Fortunately, these distinctions are no match for us, no matter how subtle or glaring they may be.

At Miod and Company, we don't store away all the tricky tax matters and resolve to attend to them during tax season. For us, taxes are a year-round affair. That is why we provide thorough, proactive tax planning guidance whether April 15th is a looming reality or a distant blur. 
Count on us to be your trusted partner. Find out how we can help below.
We can also help with:
Entity formation planning

Living trust formation and planning

Pension plan consulting

Minimizing the impact of the alternative minimum tax

Tax strategies related to your investment planning and capital gains

Estate and gift tax planning

Allocation of assets to trusts in an estate context

Retirement planning and distributions from qualified plans and IRAs

Family-owned or closely-held business succession planning

Charitable giving planning

Education funding strategies

International tax issues

Tax aspects of marital dissolutions

Research and development tax credits

Tax credit planning

Selling and buying businesses

Selling and buying real estate

Deferral of tax under IRC Section 1031 exchanges of investment or business properties

Analysis of tax attributes and carryovers

Amended returns for tax refunds of loss carrybacks
Are you ready to see for yourself just how seamless the tax planning process can be?
Reach out to us at Miod and Company today. We are ready to help!
Why Choose Miod and Company for Tax Planning?
It doesn't matter if you are a hard-working individual, a thriving small business, or a discerning fiduciary.  At Miod and Company, we are ready to approach all of our clients with their personal needs and tax situations in mind. We offer many top-notch tax services, include:
Year-end tax planning. When a new year comes to a close, a new tax season lurks just around the corner. We can help you wrap up any major financial obligations, including reviewing your retirement plan, making a contribution to charity, or just ensuring that everything is in order for you to begin anew in January.
Multi-year tax projections.

 

Want to think way ahead? We can help you strategize for several years to come with meticulous planning!

Evaluation of tax law changes.

 

If a new tax law has you perplexed, we can help you contextualize it according to your own needs.
Let Us Take Care Of The Accounting

We go above and beyond to deliver excellence to our clients. Drop a message below and we will connect you with an expert that can help.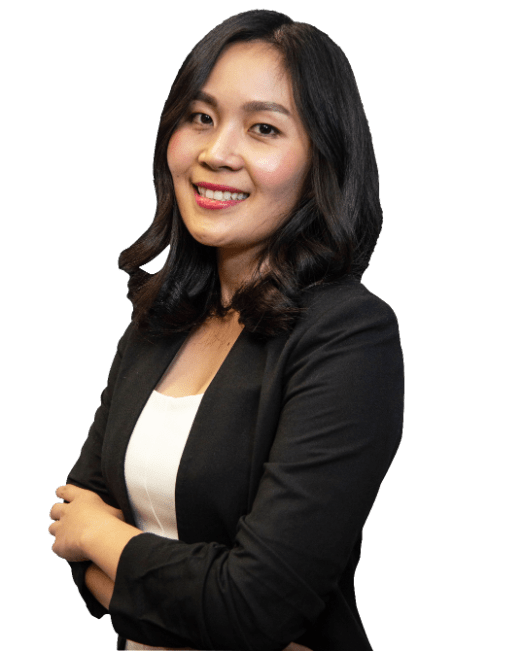 Join Our Newsletter
Subscribe to get the latest updates.