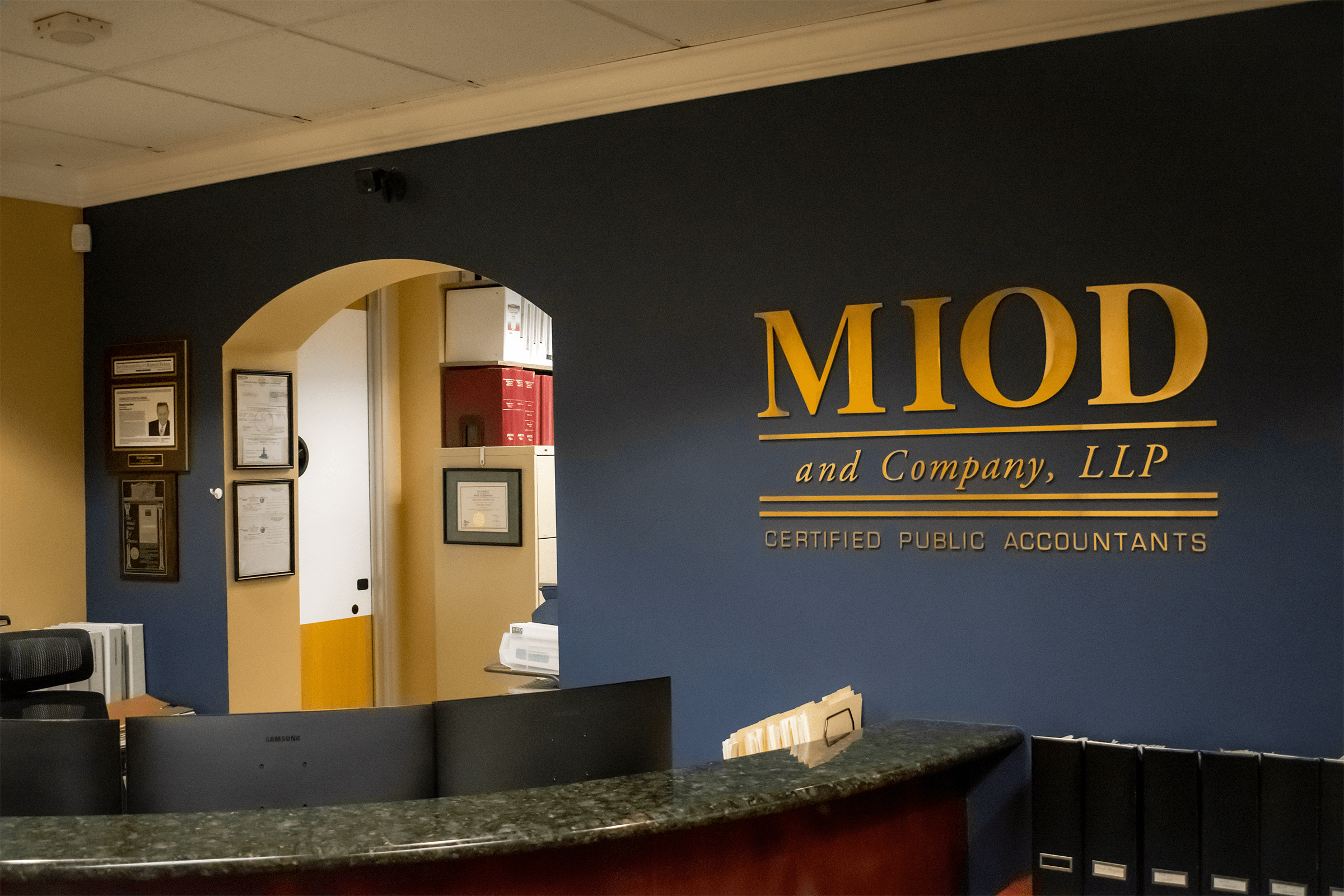 At Miod and Company, LLP our dedicated staff works with you to deliver premier services across multiple departments. Through unparalleled leadership, dedication to exceptional work, and a devoted expert staff, we guarantee exemplary quality for our clientele.
Our services range from litigation support, forensic accounting, tax planning and preparation, business management and advisory services, tax credit qualification, and financial planning.
Litigation support
Through the leadership and expertise of Jeremy Salvador, Donald Miod, and Paul White, our litigation staff delivers expert litigation support and testimony to help you through the tiring and often confusing processes associated with forensic accounting. We want to make sure that you end up in the best position possible, and we'll help you navigate the rocky terrain you may encounter before you get there.
Forensic accounting
What we do here at Miod and Company, LLP extends beyond familial disputes. We can assist in business valuation, financial recovery after an accident, and uncovering fraud. We are committed to the truth and strategizing to represent you fairly, clearly, and efficiently
Tax & Accounting
Our team of tax accountants can take care of the tedious time and effort it takes to prepare and file tax forms. As tax laws get increasingly more complicated as years go by, don't stress about researching how to get the most out of your tax return. It doesn't matter if you are a hard-working individual, a thriving small business, or a discerning fiduciary. At Miod and Company, we are ready to approach all of our clients with their personal needs and tax situations in mind.
Business Management
Our business management team is built to recover lost funds, advise, and boost your credit to set you and your business up to succeed financially. Our services range from tax overage reclamation and credit repair to property flipping and investing and external controllership.
Tax Credit Qualification
Miod and Company offers expert qualification services for tax credits that many businesses can collect on from the IRS, specifically tax credits as a result of the COVID-19 Pandemic. Whether it's the Employee Retention Credit, Tax Credits for Paid Leave refund, or others, our team of financial experts will work with you to qualify for these reimbursements that your business could be entitled for.
Financial Planning
Our team of accountants are well equipped to We can supervise the preparation of your financial statements. More importantly, we can help you use these statements, as well as other reports, to better manage your business and increase your profitability.
Let Us Take Care Of The Accounting

We go above and beyond to deliver excellence to our clients. Drop a message below and we will connect you with an expert that can help.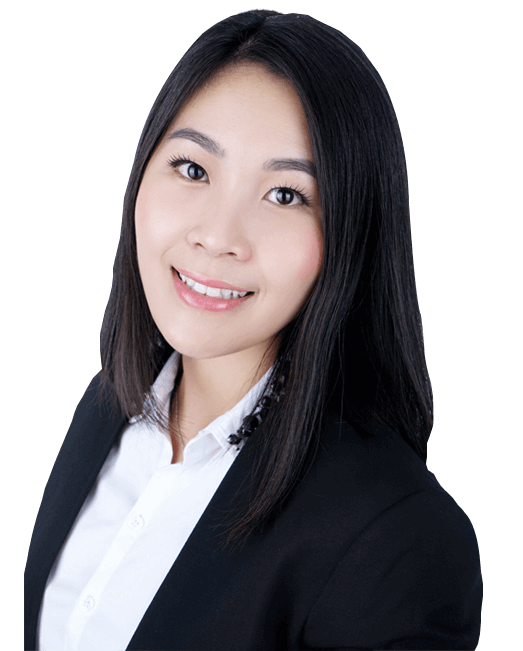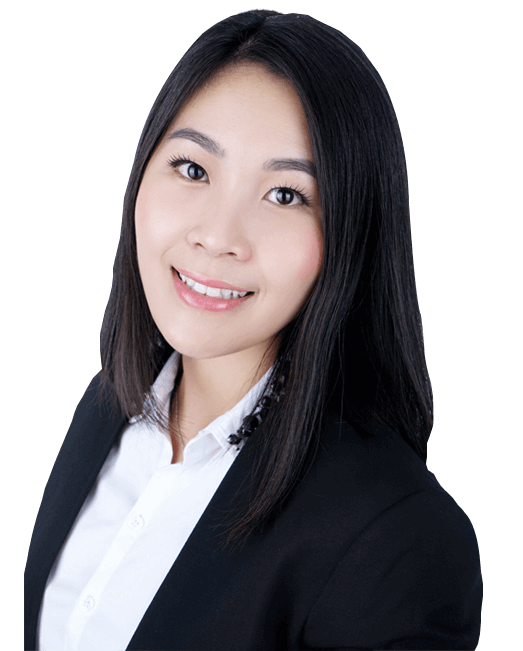 Join Our Newsletter
Subscribe to get the latest updates.