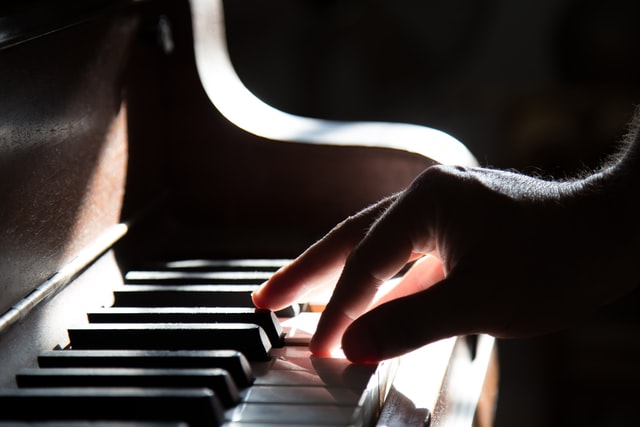 Entertainment
Making it in the entertainment industry entails much more than just reaping the financial benefits of your talents and efforts. You need a plan in place to protect your hard-earned assets, navigate complicated tax situations, handle contract issues, maximize your brand image, and so much more.
At Miod & Company, we understand the unique challenges our clients in the entertainment industry face and want to work hard to help them attend to the money matters while they continue to do what they do best: making people laugh, capturing hearts, and producing content that people want to consume.
Why Trust Miod & Company As An Entertainment Professional?
When you entrust Miod & Company with your accounting needs, you are also entrusting us to see you as more than just another faceless case. We know that the entertainment industry can at times seem volatile, intimidating, and perplexing. This is especially the case when you must deal with the dry financial side of it. 
You may find yourself asking:
How does a royalty audit work?

Am I charging enough for my creative talents? 

How can I be sure that I'm completing my taxes properly?

What does this term in my contract mean?

Do the financial risks I'm taking in my career make sense?

How can I make the most of the money I've earned as an entertainment professional?
Fortunately, with us at your side, you don't have to scramble to answer any of these questions alone. We will help you address them with ease, without fearing legal, financial, or professional complications along the way. 
Above all else, we want our entertainment industry clients to know that THEY are in charge. No matter what you need from us, we will go above and beyond to ensure that you are part of the process every step of the way. That doesn't mean that you have to do all the time-consuming paperwork or crunch any impossible number. Simply put, we value transparency and truth. These values can only exist by establishing a strong client/accountant partnership. 
Services Offered to Entertainment Industry Clients At Miod & Company
Below are some of the many services we offer to our entertainment industry clients: 
Royalty Audits
Are you getting the compensation you are entitled to as described by your royalty agreement? Do you need help ensuring that you understand the conditions of your royalty agreement? We can help.
Pricing Concerns
At Miod, we care deeply about helping all clients solve the age-old "pricing paradox." The pricing paradox persists even within the entertainment industry. Whether you are an actor, musician, producer, agent, writer or director, you may wonder: what's the value of my service? While you may not be offering anything physically tangible, what you do offer has value. We can work together to discuss what this value means in the context of YOUR career.
Tax Preparation, Planning, and Compliance
Even the most creative entertainers can't escape the reality of taxes and all the complex matters they raise. Fortunately, we can guide you through these matters with expert care. 
Wealth and Retirement Management
You worked hard for everything you have; let us help you make the most of it with top-notch wealth management services. Want to make sure that you and your family are set once you take your last bow before the industry? We can help you there, too. 
Ready to see how Miod & Company can help you navigate the strange gilded landscape that is the entertainment industry? 
We want to hear from you.
Let Us Take Care Of The Accounting

We go above and beyond to deliver excellence to our clients. Drop a message below and we will connect you with an expert that can help.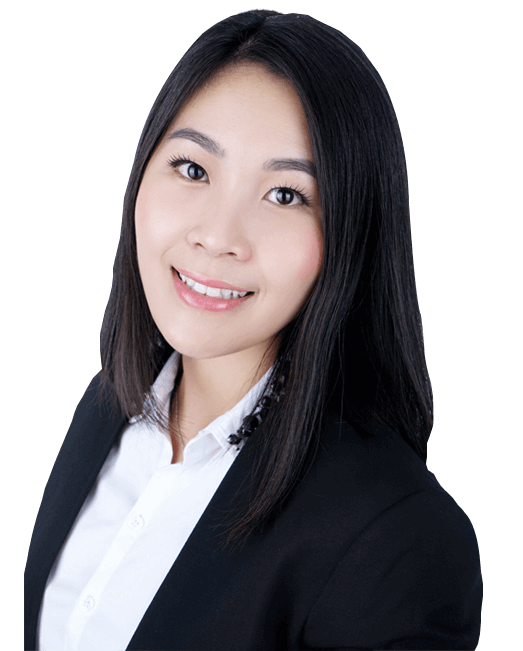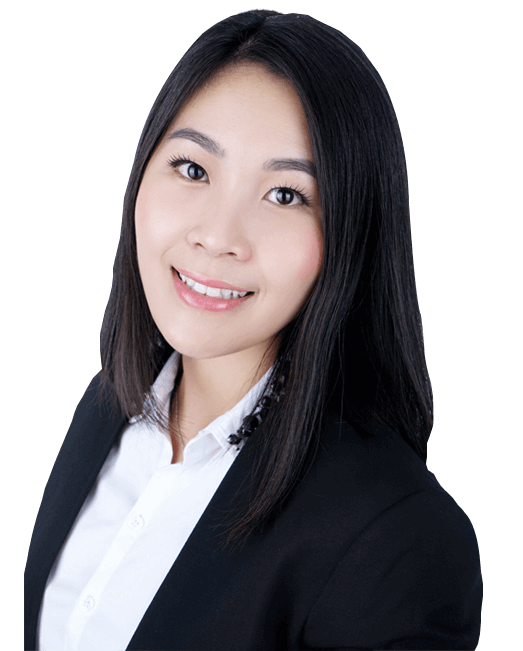 Join Our Newsletter
Subscribe to get the latest updates.