CERTIFIED PUBLIC ACCOUNTANTS AND ADVISORS
With over 50+ years of experience in accounting and litigation support services the Miod & Company team is a full-service accounting firm uniquely suited to complement your business. With experts in California Family Law forensic accounting, business valuation, taxation, cannabis management advisory services, technology, and entertainment accounting we offer a variety of services to ensure you and your business are slated for optimal success.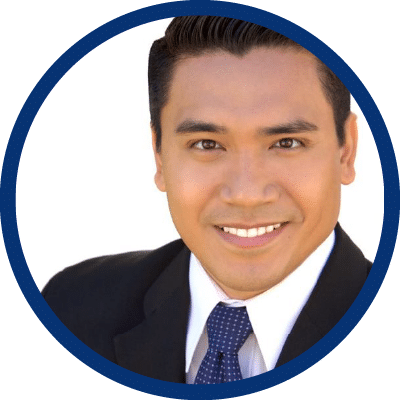 Jeremy J. Salvador
CPA, CVA, CFE, CrFAC, RFI, CAC, CCC, CTC, ChE, AMA, MFP, AFA, CFS, CFC, CIFA, ASBC
Jeremy J. Salvador joined the firm in August 2009, became a partner in 2016. Mr. Salvador specializes in the area of forensic accounting in family law and civil litigation matters.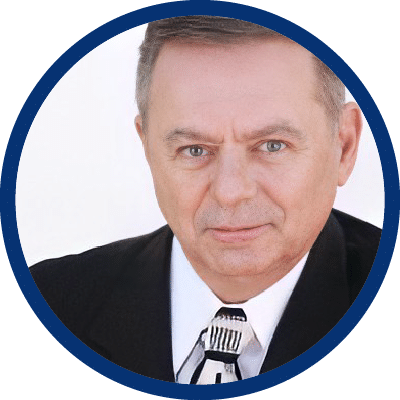 Donald J. Miod
CPA, CEA, ABV, CBA, FCPA, CFF, CVA, CFS, CGMA, MAFF, MFP
Donald Miod is the founding partner of Miod and Company, LLP. He continues to direct cases in our litigation support services department.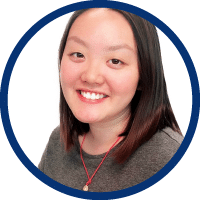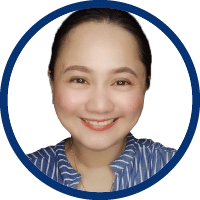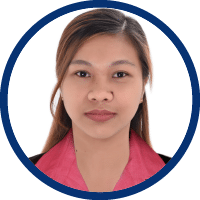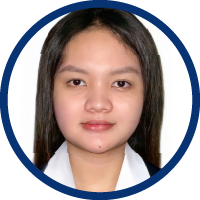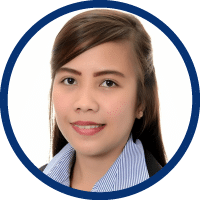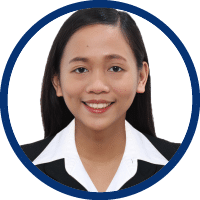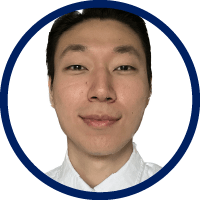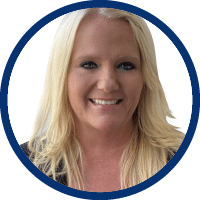 Kerin Sudtell
Document Control Specialist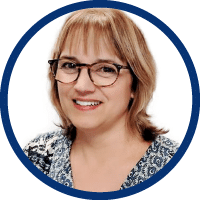 Dorothy Feicco
Document Control Specialist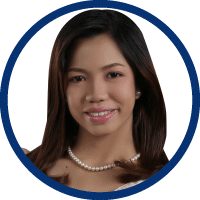 Maria Tariao
Document Control Specialist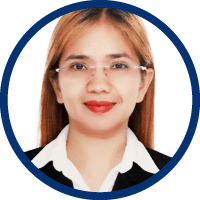 Bernadette Galit
Document Control Specialist
Catherine Lumbera
Document Control Specialist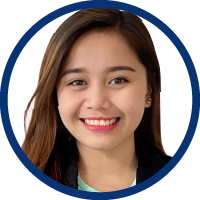 Angelica Pauline Cruz
Document Control Specialist
Management Advisory Services
Simone Cimiluca Radzins, CPA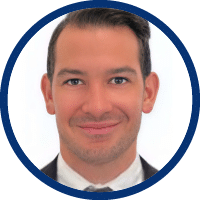 Waseem Samaan, CPA
Director of Enterprise Risk Management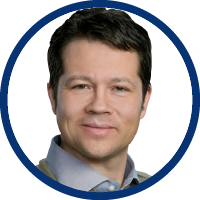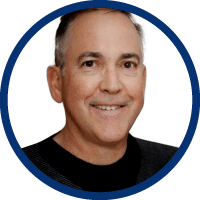 John DePasquale, CPA/CFF, CFE
Director of Tax Controversy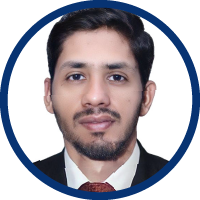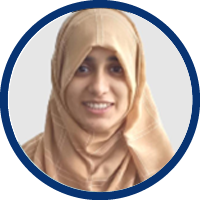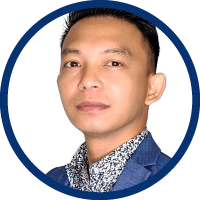 Jeims Velasco
Business Management Specialist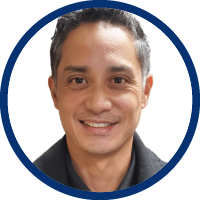 Edwin Alegre
Business Management Specialist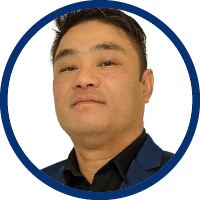 Nam Avo
Business Management Specialist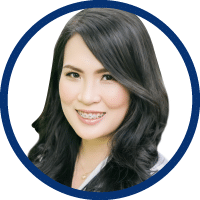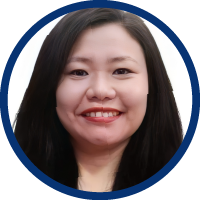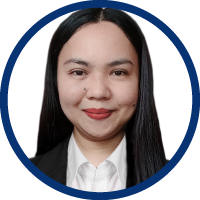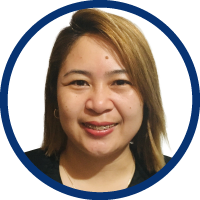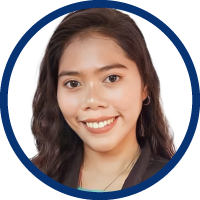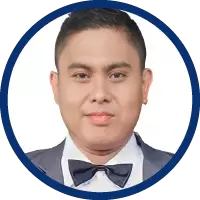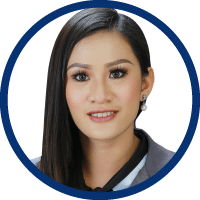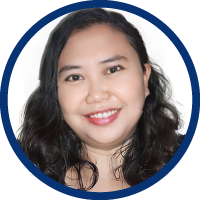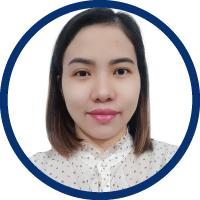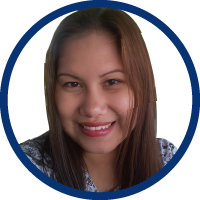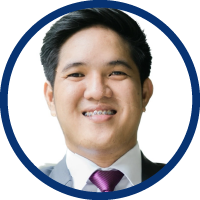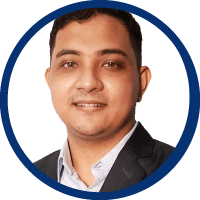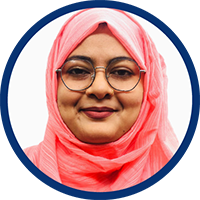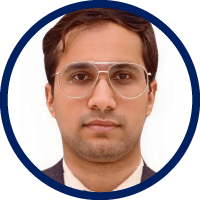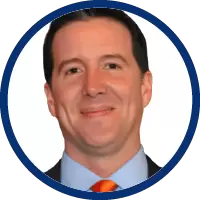 Tully Watson
Senior Strategic Consultant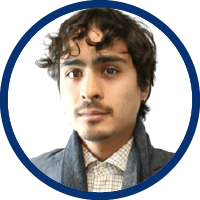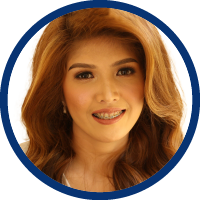 Let us take care of the accounting
Fill out our contact form and we will connect you with an expert that can help
Address: 27200 Tourney Rd #290 Valencia, CA 91355
Phone: (818) 898 9911
Email: marketing@miod-cpa.com
Schedule a Free Consultation
Let us take care of the accounting
Fill out our contact form and we will connect you with an expert that can help
Address: 27200 Tourney Rd #290 Valencia, CA 91355
Phone: (818) 898 9911
Email: marketing@miod-cpa.com
Schedule a Free Consultation