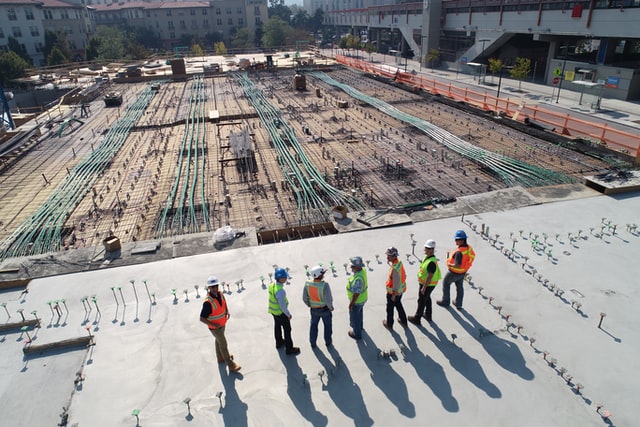 Construction
When you run your own construction business, you accept early on that some challenges are inevitable: building a robust team on which all contractors' talents get put to use, adapting as technology evolves, and so on. 
You're in business to build amazing places for people to live, work, and learn, and you operate every day with these goals in mind. You don't want to spend countless hours worrying over spreadsheets and documents.
That said, as a construction company owner, you must take into account many different expenses: contractors and employees, tools and equipment, insurance. These things add up quickly. The good news is that you don't have to manage the books yourself. At Miod & Company, we have been helping construction companies operate smoothly for many years. 
Why Do I Need a Miod & Company Accountant at my side?
At Miod & Company, we know that overseeing a construction company is no simple task. That's because so much of the work you complete is project-based, and projects may vary in design, scope, and magnitude. Not to mention, you must mind local laws and ensure that you stay in compliance to avoid steep fees.
Fortunately, we can help you manage the finances behind your construction company with ease. Here are some of the services that we offer:
Tax Preparation, Planning, and Compliance
You put a lot of work into running a safety-minded, quality-driven construction company. We are ready to assist you to ensure that you don't miss out on a single dollar. As a business owner, you have to keep in mind many different numbers, including expenses, cash flow, personal income, and payroll. Fortunately, we understand all tax laws thoroughly and will use our knowledge to help you minimize what you owe.
Project Analysis and Management
Looking to take on a new type of project but not sure how to go about it? At Miod & Company, we understand how lucrative some projects can look on paper; however, once you break down the expenses and the amount of labor your crew will have to put into it, you might realize that the project is not as glamorous as it seems. Or maybe there is a way to make it more cost-effective and you just need help developing that strategy. Whatever the case, we can help!
Construction Audits
Need us to look over a project's official documents to ensure that everything looks financially and structurally sound? Need help finalizing any little details before you send your crew to work? We are ready to guide you through these processes.
Reach out to us today to see how Miod & Company can help you build your construction company and keep it towering high.
Let Us Take Care Of The Accounting

We go above and beyond to deliver excellence to our clients. Drop a message below and we will connect you with an expert that can help.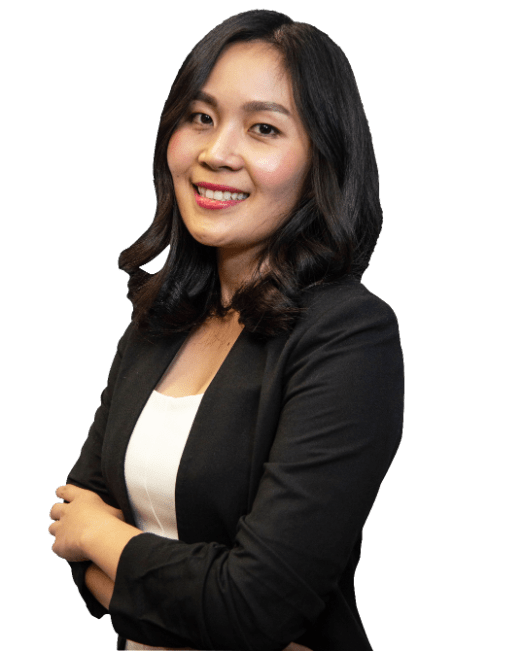 Join Our Newsletter
Subscribe to get the latest updates.