Real Estate
As a real estate professional, you have a busy schedule. Maybe you have to show some properties at noon then meet with some high-stakes investors shortly after that. All the while, you must respond to a barrage of questions, concerns, and complaints from tenants, employees, and anyone else with whom you stay in close contact throughout the day.
In the background, financial concerns await you, but you dread approaching them. The good news? You don't have to fear these inevitable realities when you have experienced, knowledgeable, and compassionate accountants at your side.
At Miod, we understand how real estate works and how the entire industry can at times seem filled with both opportunity and uncertainty. In any case, we are prepared to help you with every challenge—and opportunity— that comes your way.
Why Choose Miod?
Miod has the experience, passion, and scope to help you meet your real estate goals. You want to focus on the meat of your work: the properties, the investors, and the actual day-to-day operations of your work. There's no reason for you to spend so much time addressing the minute details of your finances, when you could be devoting that time and energy to the parts of your job that matter most to you.
What can we do for you?
We offer a variety of accounting services at Miod perfectly tailored to the needs of any real estate industry professional. These include:
End-of-Month Financial Reports
Creating end-of-month financial reports At the end of each month, you should be able to review your records and see where the bulk of your business came from. When you hire an accounting team, you don't have to sweat the small stuff. Instead, you can focus on the real estate side of your work!
Tax Preparation and Planning
 Tax preparation and planning services When tax season rolls around, you want to ensure a smooth and error- and audit-free process. We can help you through that.
IRS Assistance
IRS concerns. In the event that you need to get a matter squared away with the IRS, you'll want experienced accountants close by to make sure nothing goes awry. If that happens, we've got you covered on all things concerning tax liens, audits, and other fearsome terms.
Business Incorporation Services
Business incorporation services and advice If you're interested in incorporating your real estate business, we can help talk you through the process and decide what's right for you.
Real estate investing comes with as many twists and turns as the streets those properties are built on. You don't have to sort through all the laws and codes alone. Contact us today to find out exactly what Miod can do for you.
Let Us Take Care Of The Accounting

We go above and beyond to deliver excellence to our clients. Drop a message below and we will connect you with an expert that can help.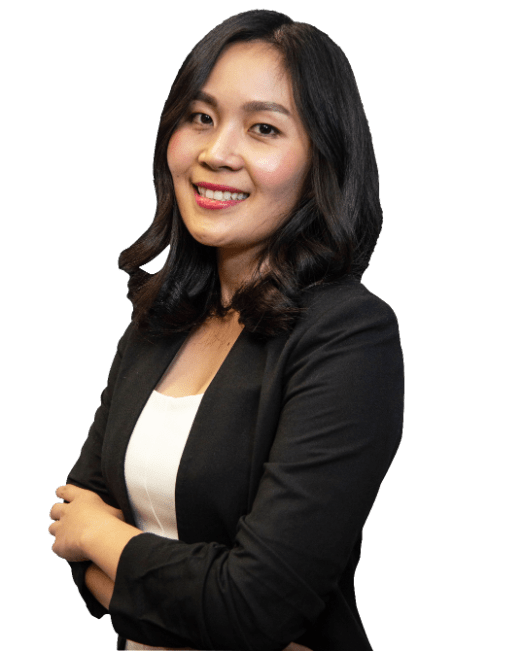 Join Our Newsletter
Subscribe to get the latest updates.