Financial Misconduct Divorce can have serious consequences for your marriage. Marriage is a big life step that sometimes doesn't go as planned. While signing off on a divorce can be a relief, it can also lead to many headaches down the road.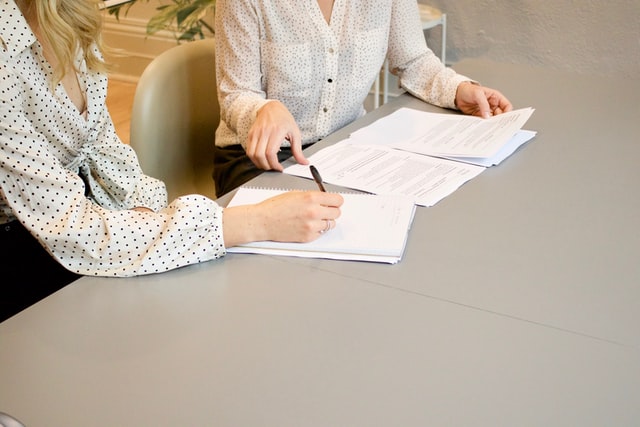 Divorces can take an emotional toll on many people. During such a turbulent time, a spouse may not want to evenly split every marital asset with their soon-to-be-ex. Alternatively, he or she can decide to expose any tax problems you've had in the past.
It's not a common occurrence for a business to bring on a member of a rival firm to its staff. It's even less likely to bring on a founder of a rival firm. Paul White joining Miod and Company back in July 2021 was one exception.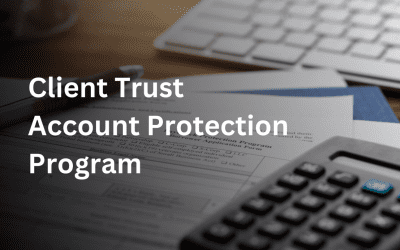 The Supreme Court of California has recently taken steps to ensure the protection and security of its clients' finances. On October 25, 2022, it implemented the Client Trust Account Protection Program (CTAPP), which includes expanded reporting requirements for...
Let Us Take Care Of The Accounting

We go above and beyond to deliver excellence to our clients. Drop a message below and we will connect you with an expert that can help.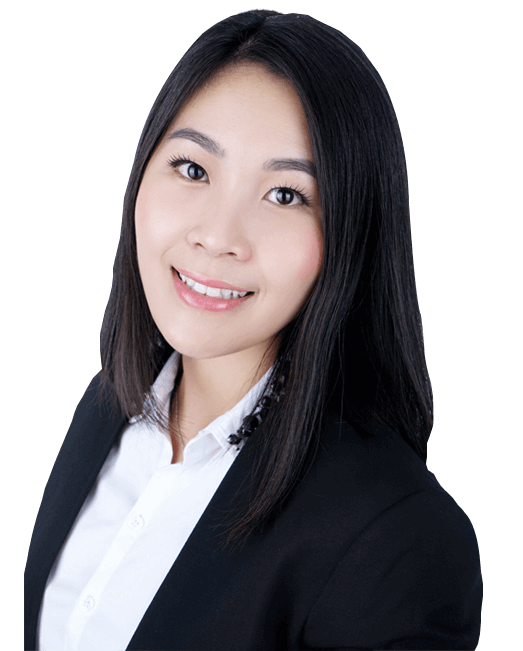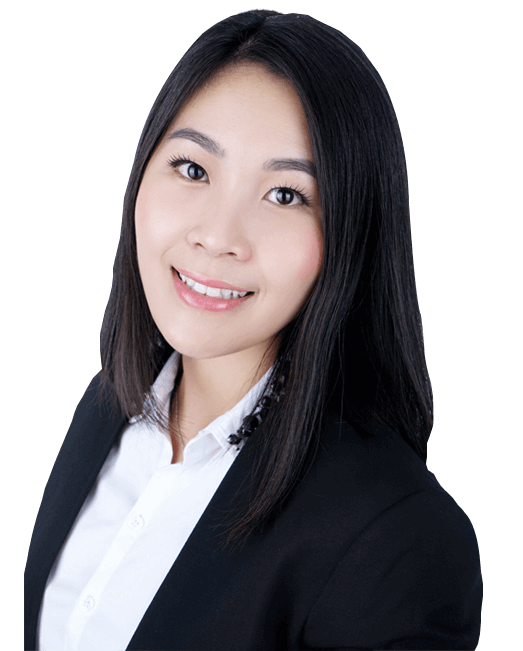 Join Our Newsletter
Subscribe to get the latest updates.