Forensic Accounting
At Miod and Company, LLP, our role is to help you through the tiring and often confusing processes associated with forensic accounting. We want to make sure that you end up in the best position possible, and we'll help you navigate the rocky terrain you may encounter before you get there.
Having a forensic accountant fighting for you can make a world of difference. Therefore, it's important for our clients to understand what we do.
Count on us to be your trusted partner. Find out how we can help below.
What Does a Forensic Accountant Do?
To put it simply, forensic accountants work diligently to uncover and analyze a person's financial profile. They pore over countless documents, bank statements, and other material in search of any inconsistencies. Such inconsistencies may signal any number of things.
In a divorce case, the forensic accountant will focus on getting a complete picture of each party's total income and assets. That way, they can be sure that no dollar goes uncounted. This is especially important when children are involved, as child support it must be properly calculated.
If they uncover any questionable activity, the forensic accountant must gather adequate evidence to guarantee a victorious settlement.
That's where we come in.
At Miod and Company LLP, we investigate actual or anticipated disputes and approach litigation with thorough, logical, and purposeful research. We will trace funds and transactions as well as asset identification and recovery. We also offer the gold standard in expert witness services to give you the best outcome possible.
Our job is to make your financial picture easy for you to understand and accurately present it in court on your behalf.
We will be there to fight for you. 
Forensic Accounting in Family Law
We are able to assist in many areas of family law, including divorce, custody battles, child support, or other financial disputes that commonly disrupt families.
We know that navigating legal situations with family can be exhausting. Our role is to help relieve the stress you are already feeling and find the best and most just solution. Oftentimes, it can be intimidating bringing lawyers into familial disputes, and most do not fully understand how to accurately trace and report on a couple's financial history. Don't worry, we are here to take care of the financial aspect of your case and will make sure everything runs smoothly for you.
Our goal is to make sure that you get everything you need and deserve financially.
Because of how difficult familial disputes are on our clients, we are sure to always approach with empathy and care. The process may be an intimidating one, but we will be there to shoulder some of that burden for you.
Forensic Accounting in Other Areas
What we do here at Miod and Company, LLP extends beyond familial disputes. We can assist in business valuation to assure that all of your affairs are in order. This can be necessary for selling a business, accurate taxing, and/or properly sorting a partnership, among other things.
We are also well-equipped to help you with any economic damages after an accident. You can't afford to lose out on hard-earned money, and medical bills can add up fast. That's why we will work hard to ensure that you can recover physically and financially.
Finally, we have extensive experience in dealing with cases of fraud and the financial devastation it can cause a person or business. We work hard to investigate every case meticulously.
Above all else, we are committed to the truth and strategizing to represent you fairly, clearly, and efficiently.
Ready to connect? We want to hear from you!
Let Us Take Care Of The Accounting

We go above and beyond to deliver excellence to our clients. Drop a message below and we will connect you with an expert that can help.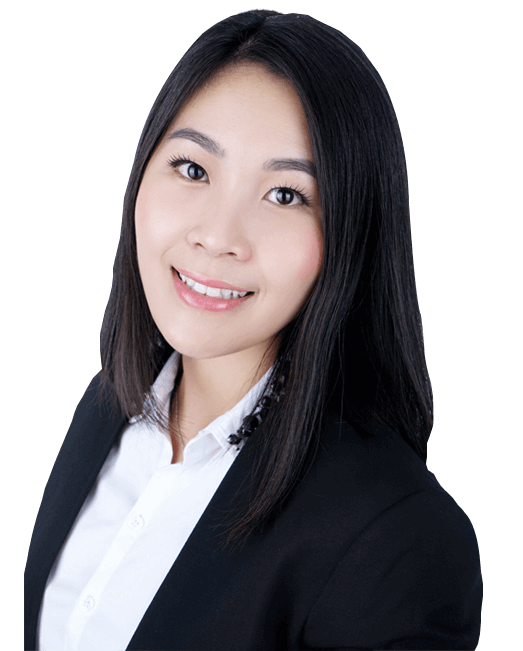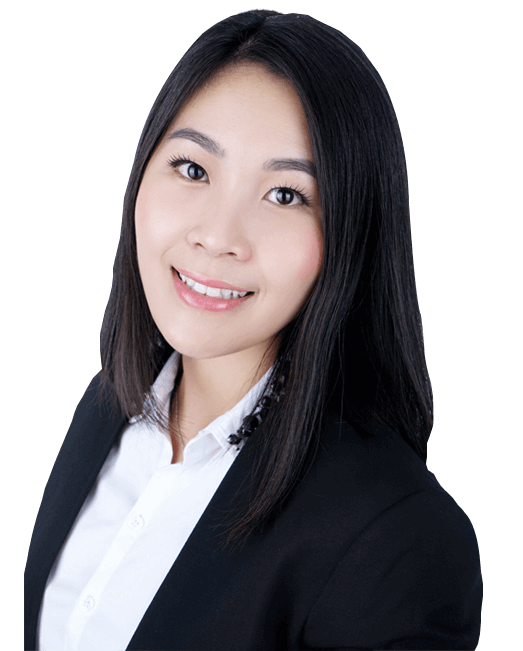 Join Our Newsletter
Subscribe to get the latest updates.