Can Alimony Help You Qualify For A Mortgage?
Author: Miod & Company
Date: December 31, 2021
Category: Family Law
Average Time Reading: 3 minutes
Constant legal procedures, sudden lifestyle changes, and a plethora of decisions are challenges often associated with legal separations/divorces. It may be difficult for divorcees to obtain financial stability in some instances. Many wonder how post-separation arrangements will affect their real estate purchasing options (particularly when seeking mortgage qualification).
Although many variables affect the likelihood of qualifying for a mortgage, it is important to note that the evaluating authority will evaluate the alimony-receiving and alimony-paying parties differently.
Applying for a mortgage while receiving alimony payments
Alimony payments can be a double-edged sword. Those responsible for making these payments may be put at a disadvantage. In this scenario, payments are considered debt in the eyes of the lender. When reviewing applications, lenders compare applicants' income to outstanding debt to better understand their ability to make payments in the future. On the other hand, it is important to note that this is not the only factor considered. As stated by
Rocket Mortgage
: "Your lender also looks at your credit score and the amount of money you have for a down payment."
Those who have gone through legal separation/divorce must understand the impact on home-purchasing opportunities. This will improve their financial stability. Keeping records will allow people to prove alimony payments received when applying for a mortgage. Paying alimony may not help you qualify for a mortgage, but staying organized will help you understand your overall financial situation.
While adjusting to a new lifestyle after a legal separation can be difficult, understanding how it will affect one's chances of qualifying for a loan is the first step towards a new beginning.
Need help navigating the strange world of alimony and everything it entails? We can help. Reach out to us at Miod & Company today!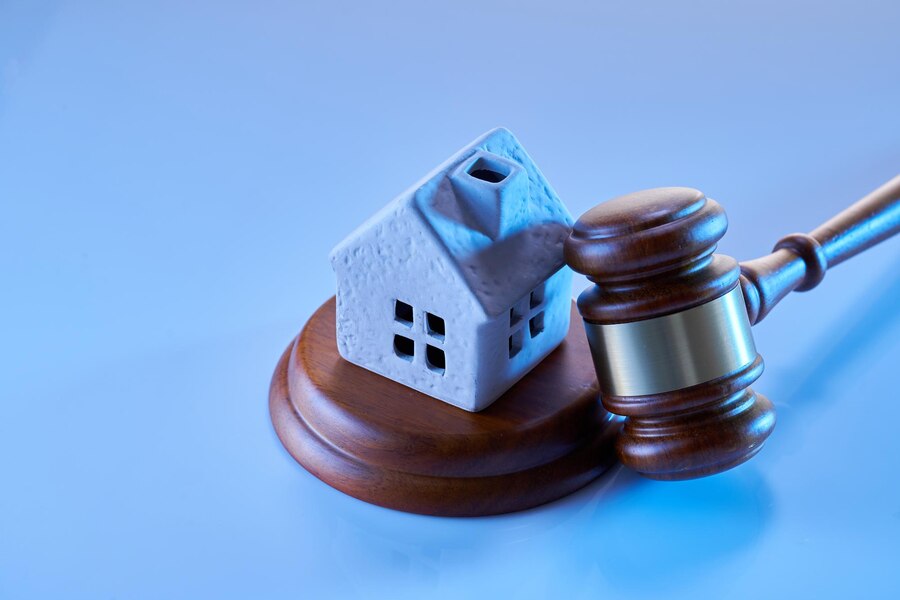 The characterization of property in a divorce or legal separation case is extremely important. The distinction between separate and community property has a substantial impact on the division of assets upon divorce. The definition of separate property is any property...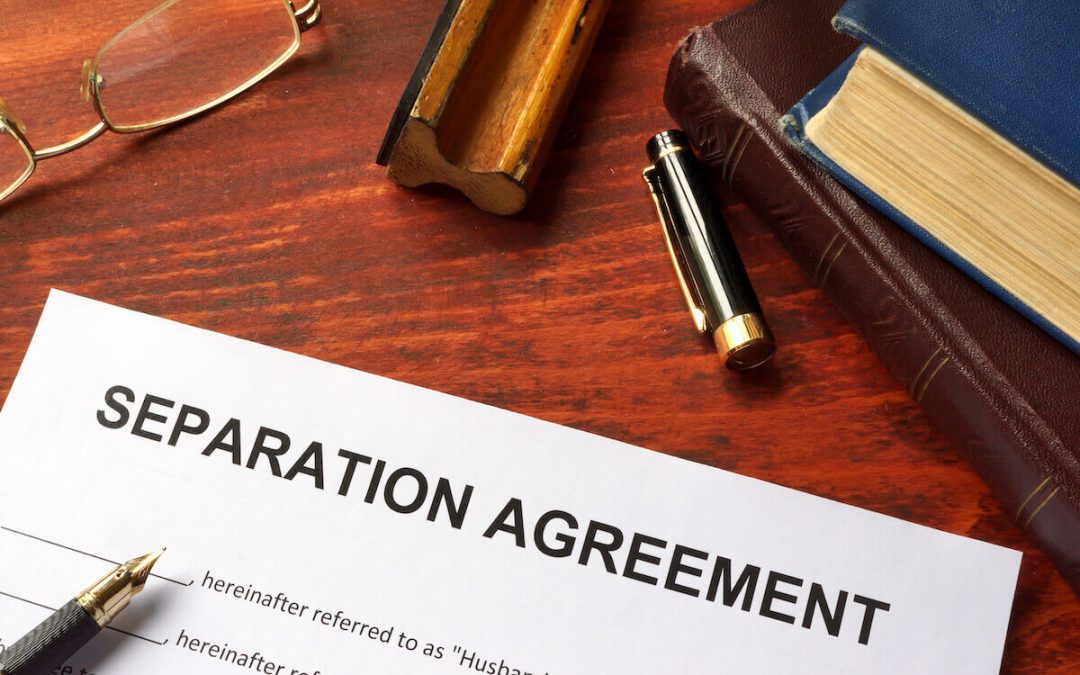 It's common for spouses to separate while a divorce is underway. Usually, choosing to do so is reasonable - but separation can also unearth a few issues regarding the distribution of property rights and financial responsibilities. In order to help make sure that you...
Let us take care of the accounting
Fill out our contact form and we will connect you with an expert that can help
Schedule a Free Consultation
Join Our Newsletter
Subscribe to get the latest updates.