Highlight Reel of our Nov 9 Event
Miod Crypto Basketball Game
On a thrilling night in the heart of Los Angeles, April 5, 2023, Miod and Company, LLP hosted the electrifying 1st LEAGUE event at the iconic Crypto.com Arena. The dazzling occasion brought together investors, friends, and family, forging powerful connections in a lively atmosphere charged with anticipation. As the energy of the game coursed through the arena, we immersed ourselves in the exhilarating world of basketball, united by a burning desire to revolutionize the marketplace. The night culminated in a nail-biting showdown between the LA Clippers and their legendary rivals, the LA Lakers, as the crowd roared with fervor, etching this unforgettable event in the records of history.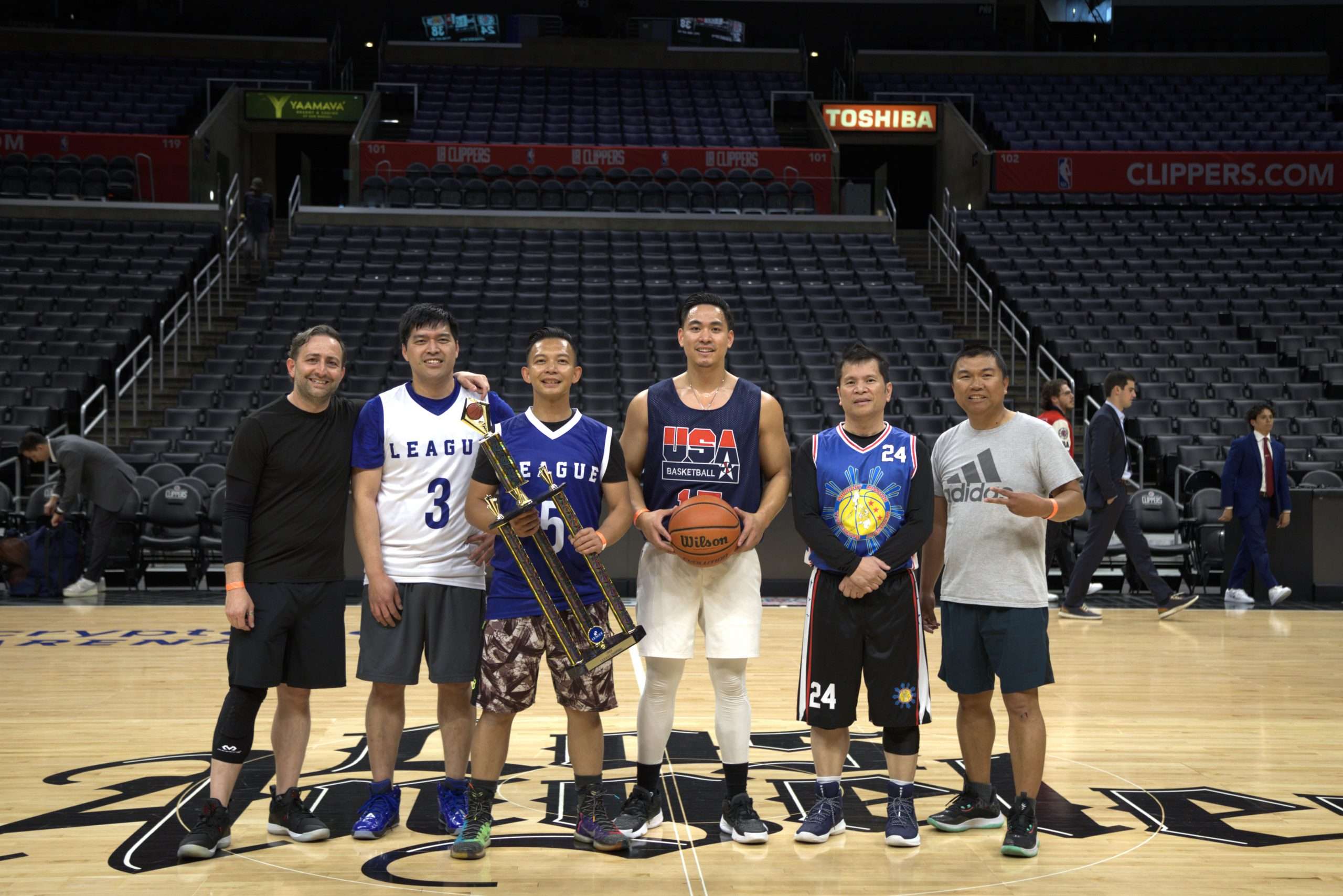 Let Us Take Care of Your Accounting Part
Email: contact@miod-cpa.com
Phone:  (818) 898 9911
Address: 27200 Tourney Rd #290 Valencia, CA 91355
Schedule A Free Call Today
Let Us Take Care Of The Accounting

We go above and beyond to deliver excellence to our clients. Drop a message below and we will connect you with an expert that can help.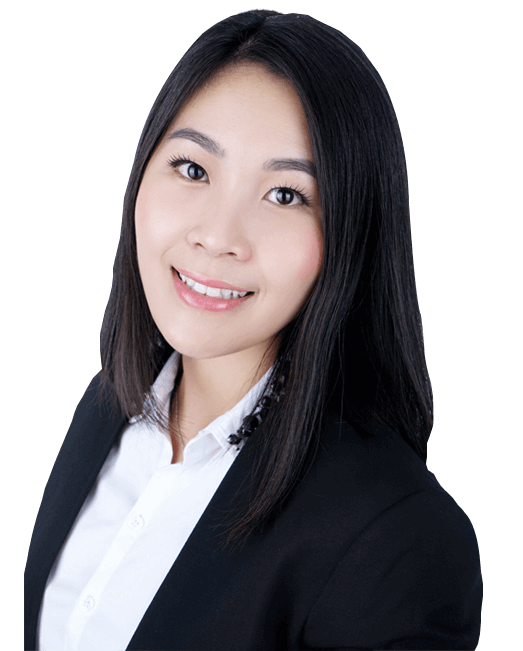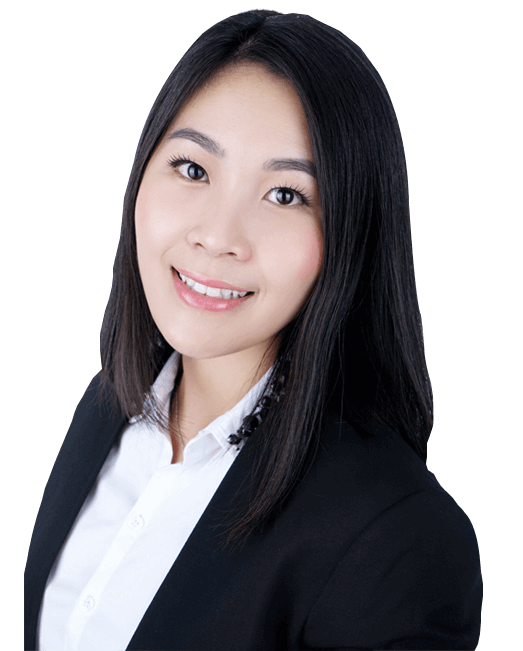 Join Our Newsletter
Subscribe to get the latest updates.