Highlight Reel of our Nov 9 Event
Miod Crypto Basketball Game
On March 15, 2023, it was a great privilege for Miod and Company, LLP to host The Battle of LA: Warriors VS Clippers at Crypto. com Arena in downtown LA, as it enabled us to meet and greet our investors and have fun together with our families and friends. We got to distribute merchandise, went to a fan tunnel and high-five NBA players, and raffled off tickets for our next NBA Golden State Warriors event. Overall, it was a very positive bonding experience! And we believe you enjoyed our event on March 15, 2023.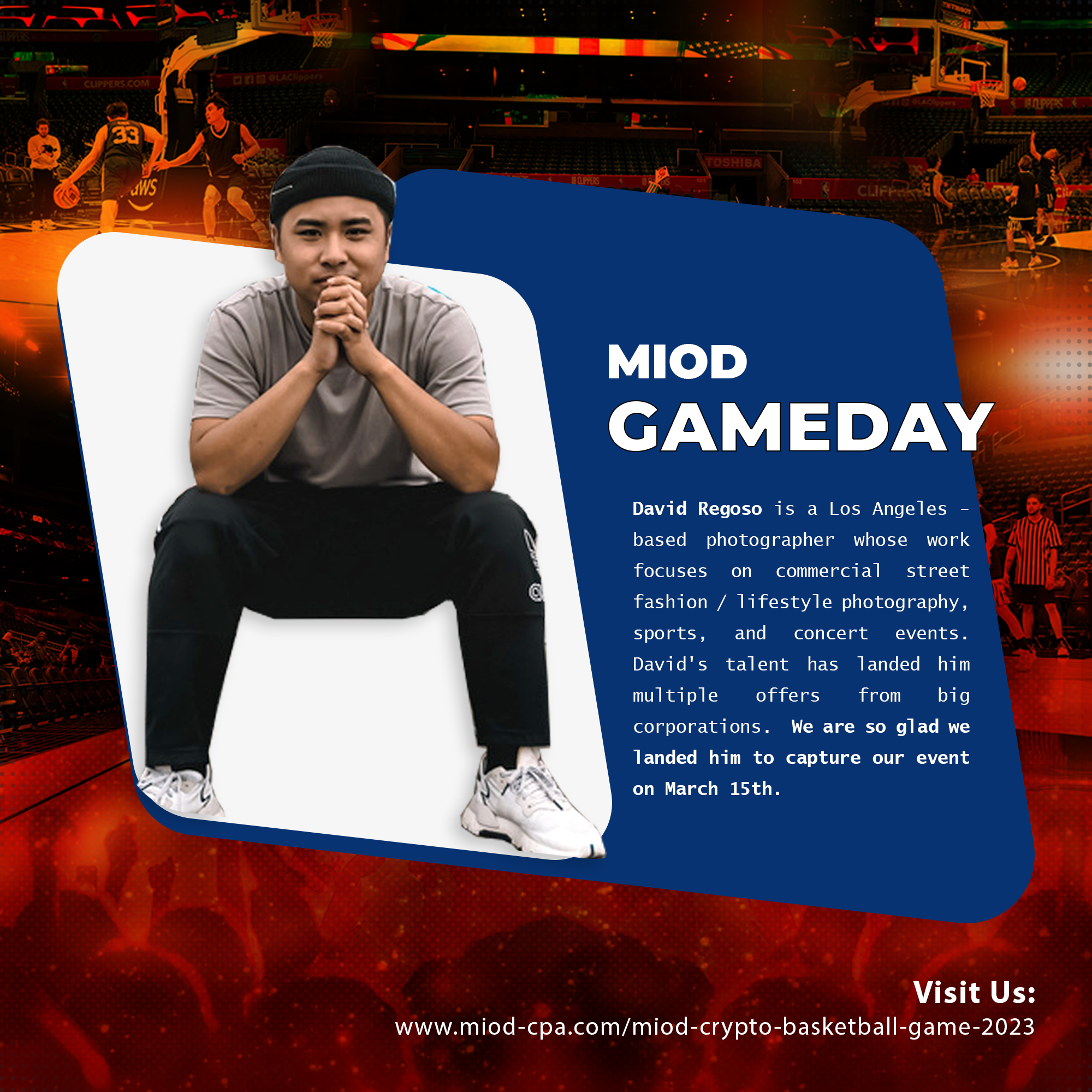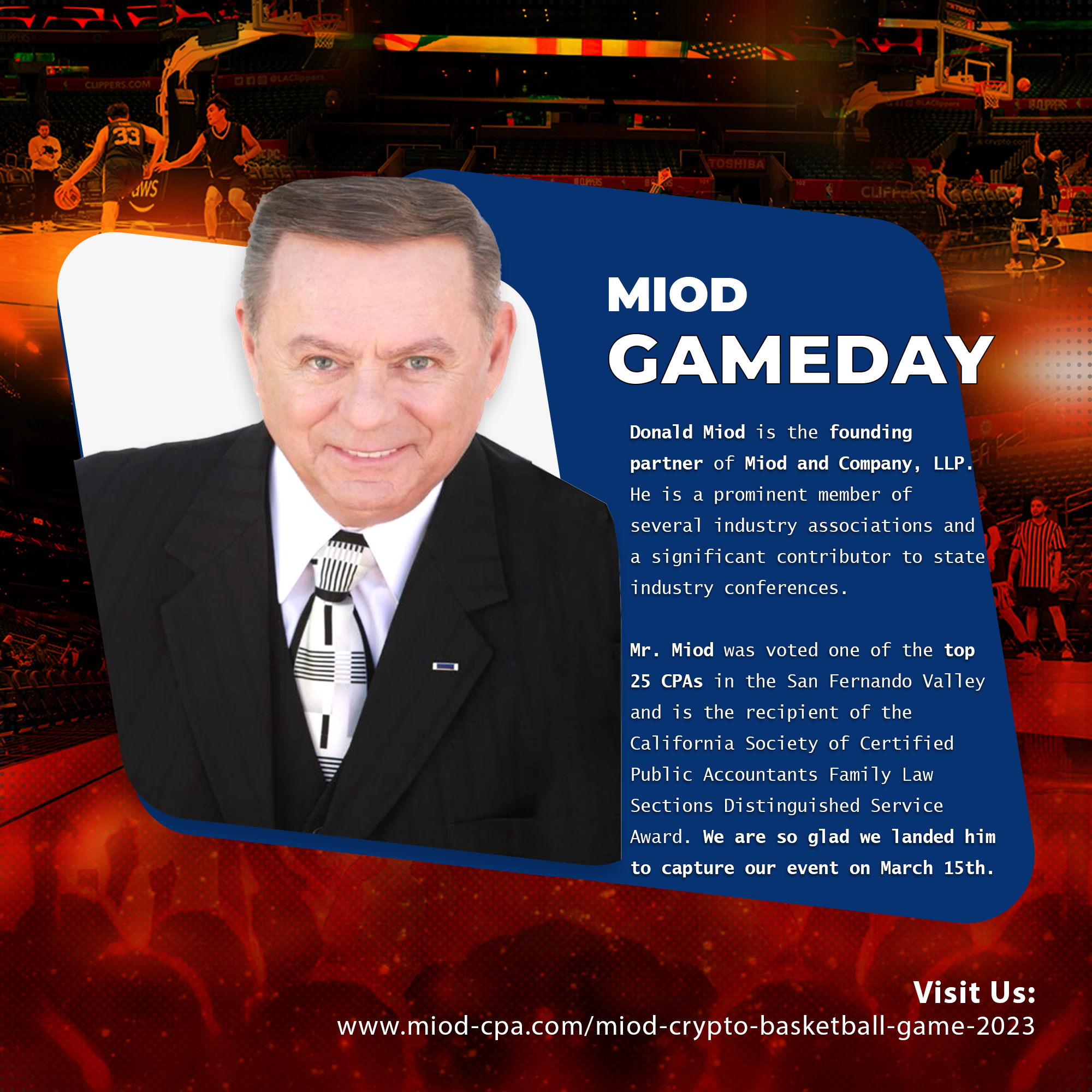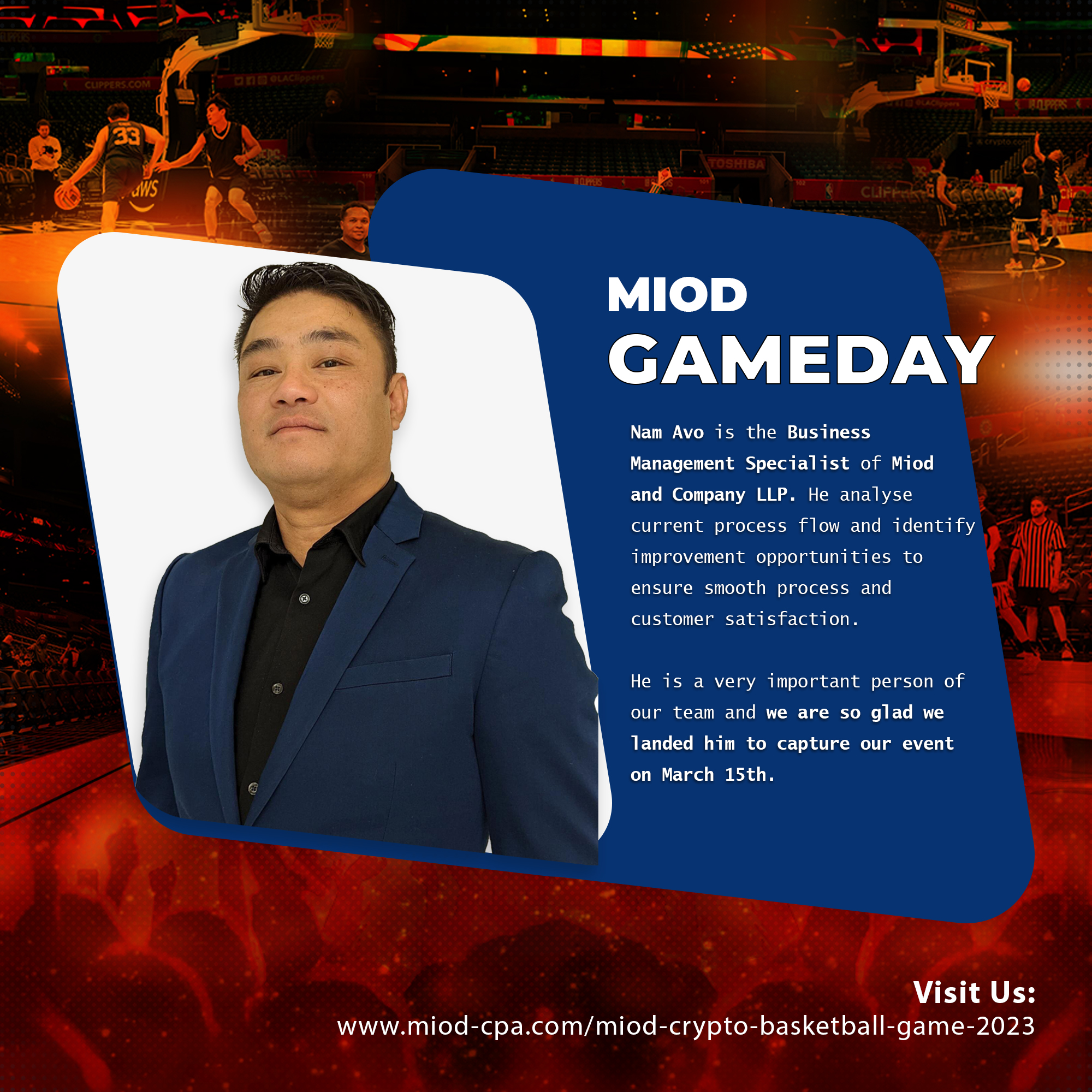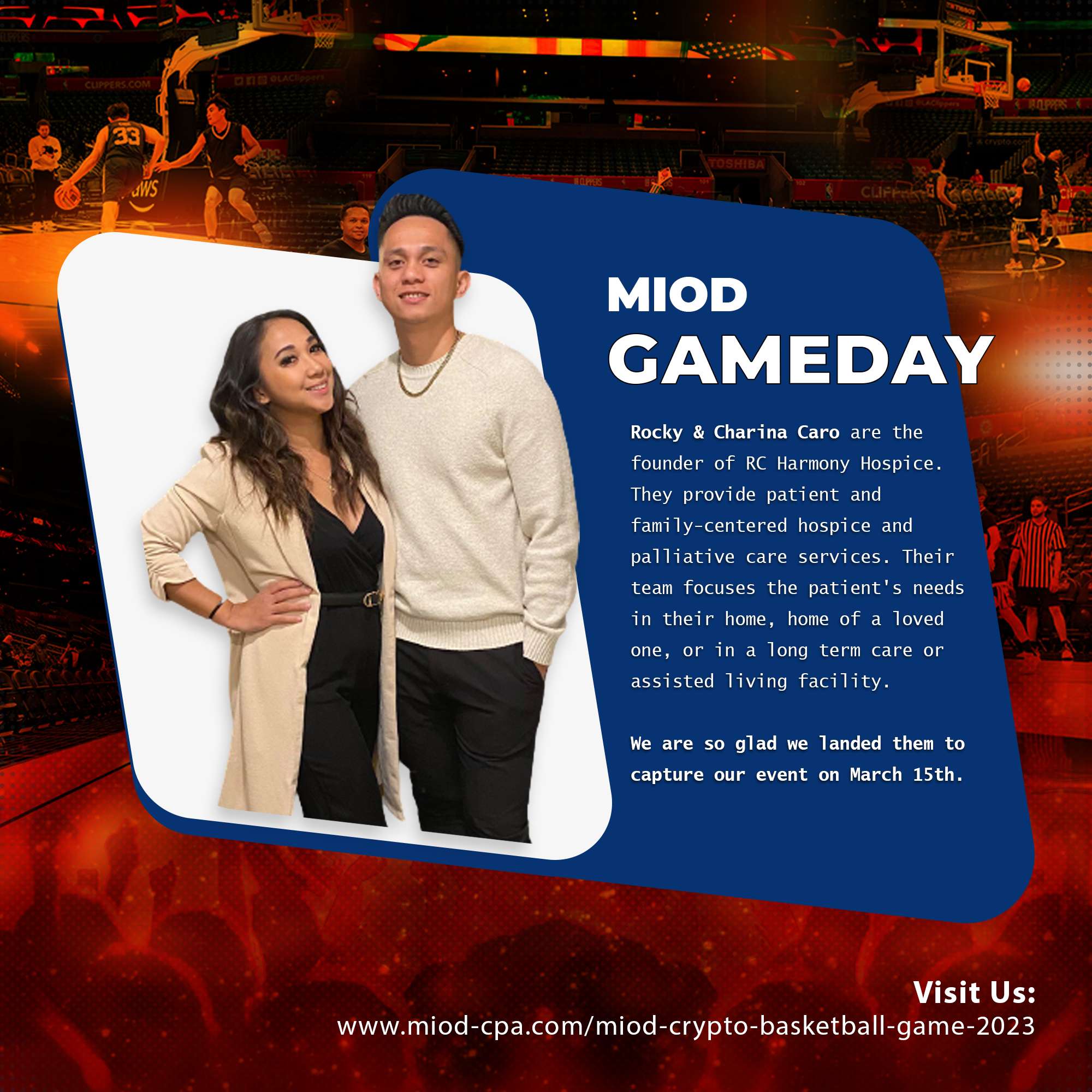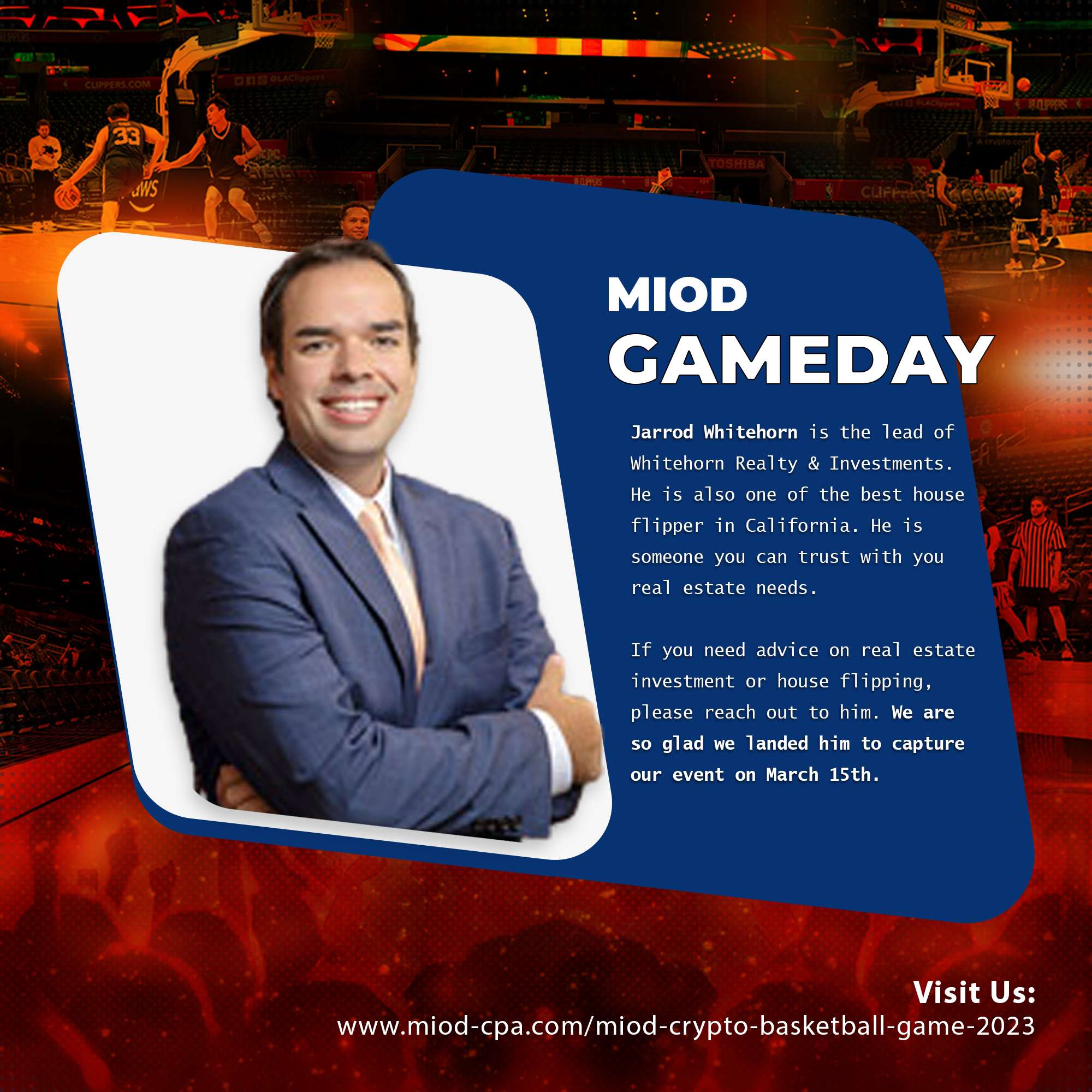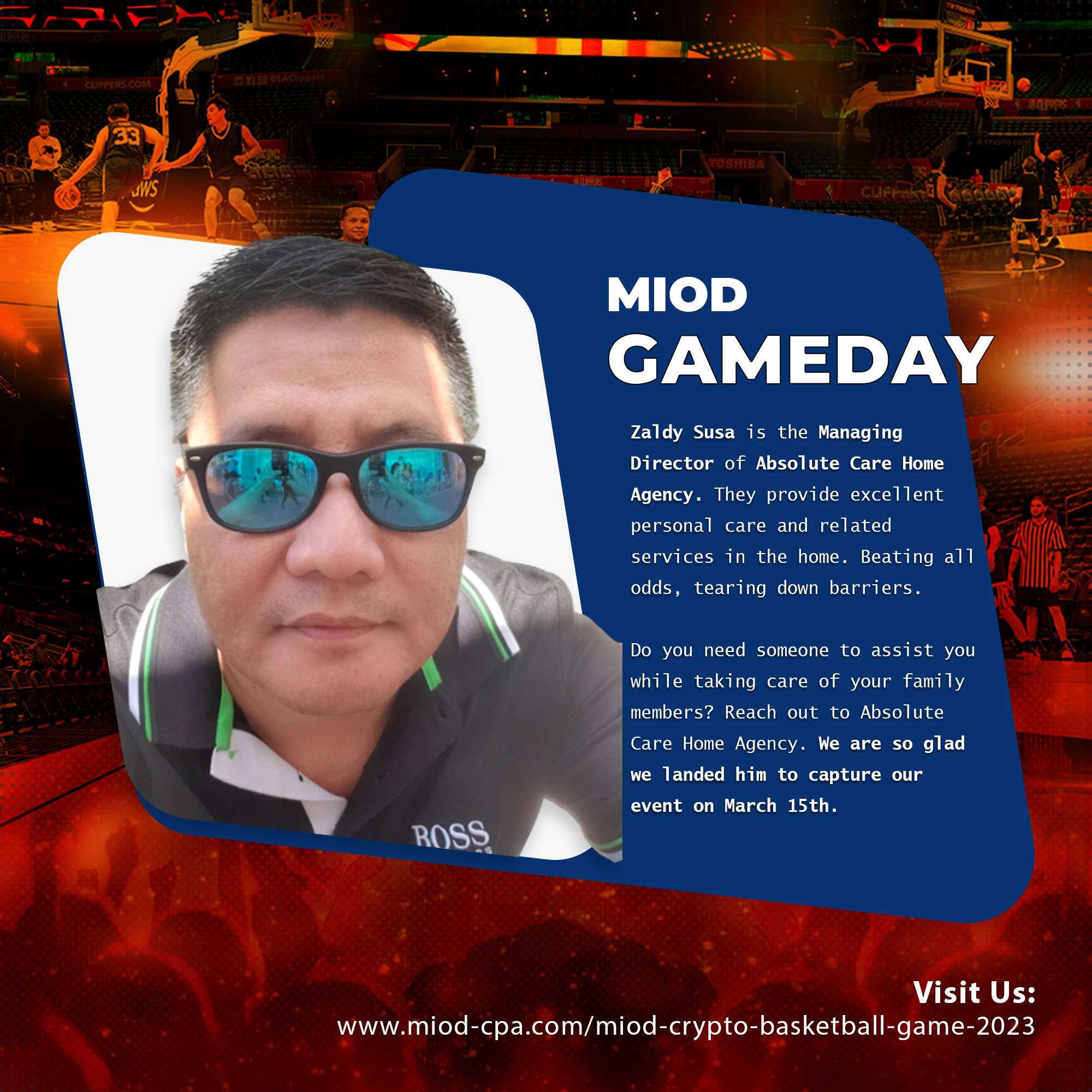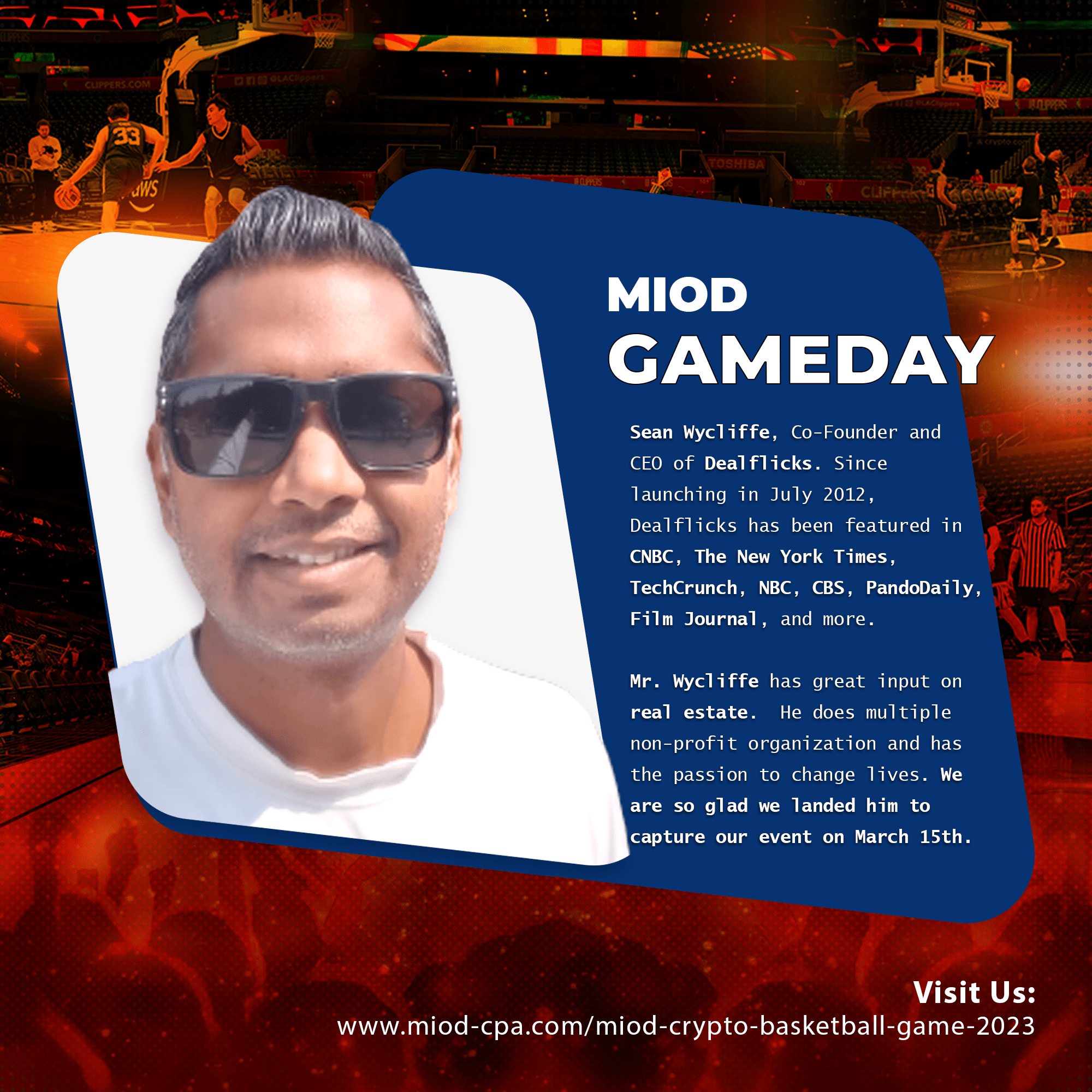 Let Us Take Care Of The Accounting

We go above and beyond to deliver excellence to our clients. Drop a message below and we will connect you with an expert that can help.