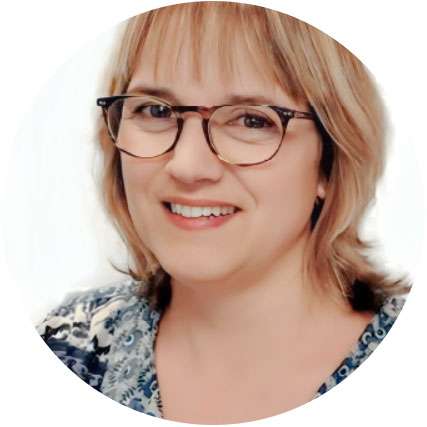 Document control specialist
Meet Dorothy Feicco, Document Control Specialist at Miod and Company. As a Document Control Specialist, Dot is responsible for organizing and categorizing documents and preparing document request lists. She joined Miod and Company in December 2019, attracted by the opportunity to grow both personally and professionally.
Dot brings a wealth of experience to her role, having worked as a freelance court reporter, administrative assistant, and managing a court reporting firm. Her strengths include being responsible, detail-oriented, dedicated, and enthusiastic. She has also developed excellent time management skills during her time at Miod.
Outside of work, Dot enjoys a variety of hobbies, including reading, painting, cooking, traveling, gardening, and camping. She is also proud of raising her two daughters and loves spending time with her grandson. In terms of fun, Dot has a love of reading and enjoys any dystopian, mystery, or thriller novels, particularly those by Stephen King. If she were given one million dollars to spend in one day, she would travel, invest, and donate to charity.
If she could master one skill or hobby instantly, she would love to learn to fly. And if she could take a two-week trip anywhere in the world, she would choose to visit Santorini, Greece.
We are grateful to have Dot as a valuable member of our team and appreciate her hard work and dedication.
Let us take care of the accounting
Fill out our contact form and we will connect you with an expert that can help
Schedule a Free Consultation
Join Our Newsletter
Subscribe to get the latest updates.