Paul White joins Miod & Company
Author: Miod & Company
Date: June 15, 2022
Category: Tax
Average Time Reading: 4 minutes
It's not a common occurrence for a business to bring on a member of a rival firm to its staff. It's even less likely to bring on a founder of a rival firm. Paul White joining Miod and Company back in July 2021 was one exception.
Mr. White joins our team with 60 years of experience as a CPA and 68 years of working in the accounting field. He has assumed the role of Director of Forensic Accounting, using his wealth of knowledge and expertise both as a managing partner and businessman to contribute to the growth and success for our company.
Paul's success and determination began as a young kid. His childhood was full of responsibilities and work that shaped him early to learn and dedicate himself to complete his tasks at the highest level possible. At seven years old, Paul fulfilled household responsibilities while his parents worked.
Household chores turned into a newspaper and magazine route. Early exposure to adult tasks and growing up during World War II thrust Paul into an early maturity and passion to learn about the world. He grew increasingly more interested in reading about the war and its impact on the world around him.
When he turned thirteen, Paul joined an AZA organization that sponsored Jewish teens and young adults ages 13-21. At 17, he was exposed to opportunities in the accounting field when a guest speaker spoke about a career in accounting. When Paul graduated high school as valedictorian, the United States entered the Korean War. The California National Guard was one of the first military forces to be sent to Korea at the start of the war. Many close friends were shipped out across the Pacific. Paul opted to continue his education and attended California State University, Los Angeles to study accounting. In 1954, while midway through his college education, Paul started his first accounting job working for his father's accountant. Paul completed his education while balancing the workload of his studies and job until he graduated in 1956. Soon thereafter, he was hired by Sidney Rosenberg, a public accountant, and he then began his full-time employment in accounting.
Paul earned his CPA license at 27 and soon thereafter became Rosenberg's partner. Paul worked with Rosenberg for thirteen years. In 1970, Mike Kahn became Paul's new partner in a firm named White, Kahn CPA's.
California transitioned into a "no-fault" divorce state in 1970. This transition from a "fault" to "no-fault" divorce expanded the need for forensic accounting services. White, Kahn CPAs achieved success in forensic work until its split in 1983.
1987 was the year when Paul White met Jack Zuckerman. Jack's contribution to an accounting book impressed Paul, and the two quickly became equal partners and founded White, Zuckerman, CPA's. With the network and experience the two had built during their individual careers, the firm was set up for sustainable growth for the years to come. Alfred Warsavsky became a partner a year later, and Barbara C. Luna and Andrew L. Hunt joined in the early 90s to rebrand the firm to its current name: White, Zuckerman, Warsavsky, Luna & Hunt. The firm quickly grew into what it is now: one of the leaders in forensic accounting services.
Paul served as their managing partner for 27 years. He continued practicing forensic accounting after his retirement in 2016 from White Zuckerman, Warsavsky, Luna & Hunt as Paul J. White, an Accounting Corp. In mid-2021, Paul met Jeremy Salvador. Jeremy's credentials, knowledge, and determination to develop Miod and Company into an important firm impressed Paul. After many discussions and planning, Paul joined Miod and Company in mid-2021. "It was the warmth of the staff that attracted me to the firm", said Paul, "I hadn't experienced anything quite like that before." The only thing that resembled the same friendly feeling was when he coached little league baseball and AYSO soccer. He welcomes Miod and Company as the next exciting challenge for him.
Paul White's newly assumed role involves the education and training of the staff, making contacts, mergers and acquisitions, and managing internal operations of the business. With his own desire to keep learning through his life, Paul wishes to bring his own experiences and knowledge to best educate the younger accountants and prepare them to meet any operational challenges. "My one piece of advice is to always protect your integrity", Paul began, "create the best result with the evidence given. Don't think of forensic accounting as a sporting event."
Outside his work with Miod and Company, Paul White enjoys traveling, gardening, tennis, and spending time with family. Paul and his wife spend much of their time tending to their backyard and transforming it into their very own garden oasis. Tomatoes, poppies, roses, and grapes are some of his favorite plants to grow. Paul has two sons and a daughter, David, Manny, Hylah, and his stepson, Sage. David is currently the city manager of Santa Monica and has one daughter. Hylah previously worked at White, Zuckerman, Warsavsky, Luna & Hunt. She now works as an event planner. Manny is a doctor who helps patients manage chronic pain; he also has three children of his own. Sage received his Ph.D. in psychology at U.C. Riverside and now has a successful career working with troubled youths in the Oxnard school district. Family has always been important to Paul, and he treasures the times he was a part of his kids' lives through Little League baseball, vacations, and simply spending time with them at home.
Paul White brings Miod and Company a myriad of life lessons and plans to educate us not only on what it takes to be an expert accountant but also what it takes to be the best versions of ourselves. We are so thankful to have Paul be a part of our team and are so excited for what we can learn from him in the coming years.
Divorce Over 50 is a difficult process, but when you're over 50, there are a few additional factors that need to be considered. These challenges may include financial considerations, such as the division of retirement accounts and pensions, as well as the potential...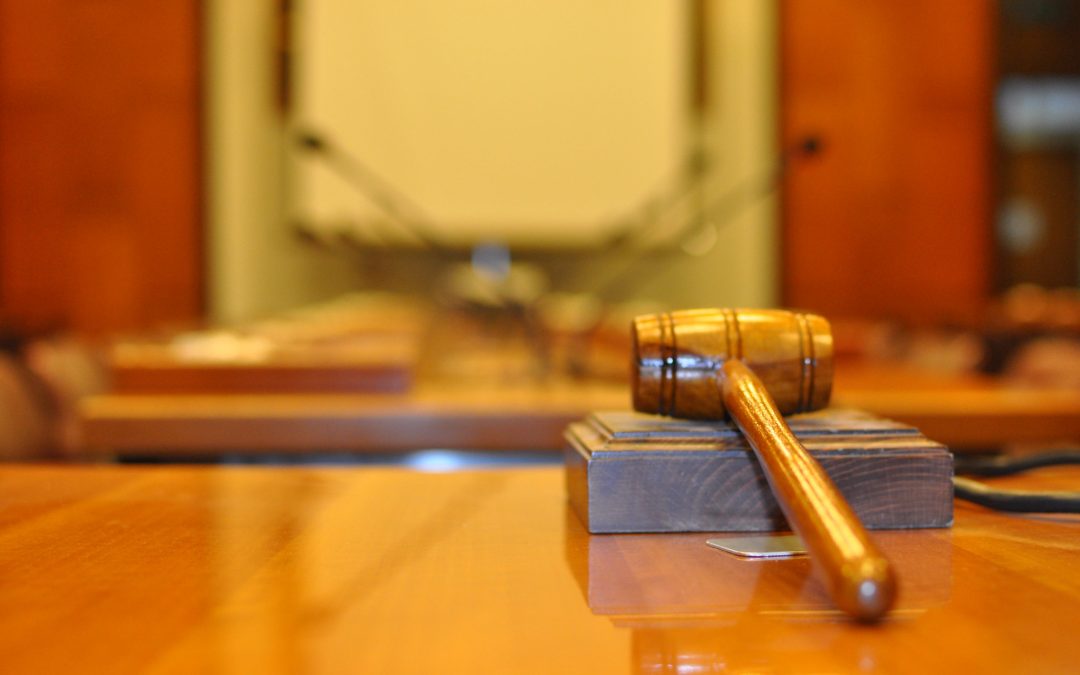 Structured settlements are a financial arrangement that is often used in legal cases to provide a stream of future payments to a plaintiff. While this can be a useful tool for those who have received a settlement, it is not always the best option for everyone. In this...
Let us take care of the accounting
Fill out our contact form and we will connect you with an expert that can help
Schedule a Free Consultation
Join Our Newsletter
Subscribe to get the latest updates.