3 Methods To Get More Out Of Your Divorce
Author: Miod & Company
Date: March 15, 2022
Category: Family Law
Average Time Reading: 3 minutes
If you're divorcing, you'll want to make sure you and your spouse divide your assets fairly. You're dealing with a stressful time, and negotiating an agreement on splitting your assets isn't easy. When you share an interest in a private business, it feels a little more high-stakes.
But it doesn't always have to be a struggle; Here are three tactics to get the most you can out of your divorce.
Sometimes, the simplest solution is truly the easiest. Offering to buy your partner's shares might lead to fewer liquid assets for you; however, this option could introduce more growth than just retaining the partial amount you would otherwise receive.
Keep in mind, while the transfer before or at divorce finalization is considered tax-free, any taxable gain will fall solely on you.
Also, remember that when taking on your spouse's ownership interest, you need to work with the business itself to indemnify your spouse in the case of any possible future lawsuits. They should no longer be connected to the company in any way.
In some cases, you may be able to continue co-owning your company. If you and your spouse find yourselves amicable, it may be best to leave your business holdings as is and continue working together. If you're not active in the business, this could be as simple as doing nothing.
However, you'll need to be able to accept having a closer connection to your ex-spouse than you would through other methods. Consider if you would be able to have civil meetings after your divorce. If a problem arises that needs the attention of both of you, will you be able to address it properly?
Understandably, you might just want to escape from each other fully. In this case, liquid funds might be the most attractive offer to you both. It may be challenging to find a buyer, but many would agree that the ability to pack up and leave behind a house or even city that you share painful memories of your spouse in is worth the time it takes to sell. After your business or interest is valued and sold, you and your spouse would split the resulting payment equitably with the rest of your joint assets.
Divorce is difficult. Whether you've been married for five years or thirty-five, it's a big lifestyle change. If none of these options sound right, consider a free consultation with the experts at Miod to find what's best for you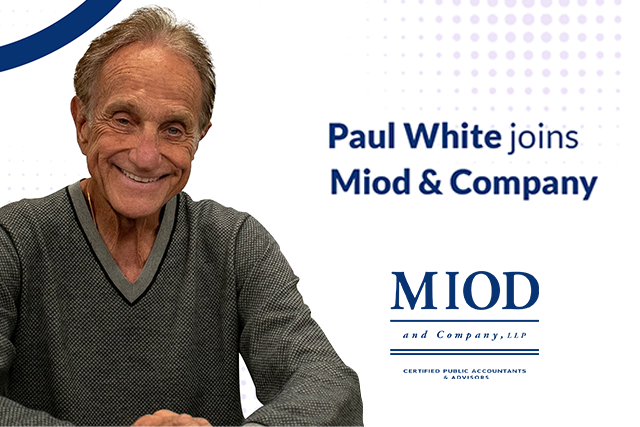 Author: Miod & CompanyDate: June 15, 2022Category: TaxAverage Time Reading: 4 minutesIt's not a common occurrence for a business to bring on a member of a rival firm to its staff. It's even less likely to bring on a founder of a rival firm. Paul White joining Miod...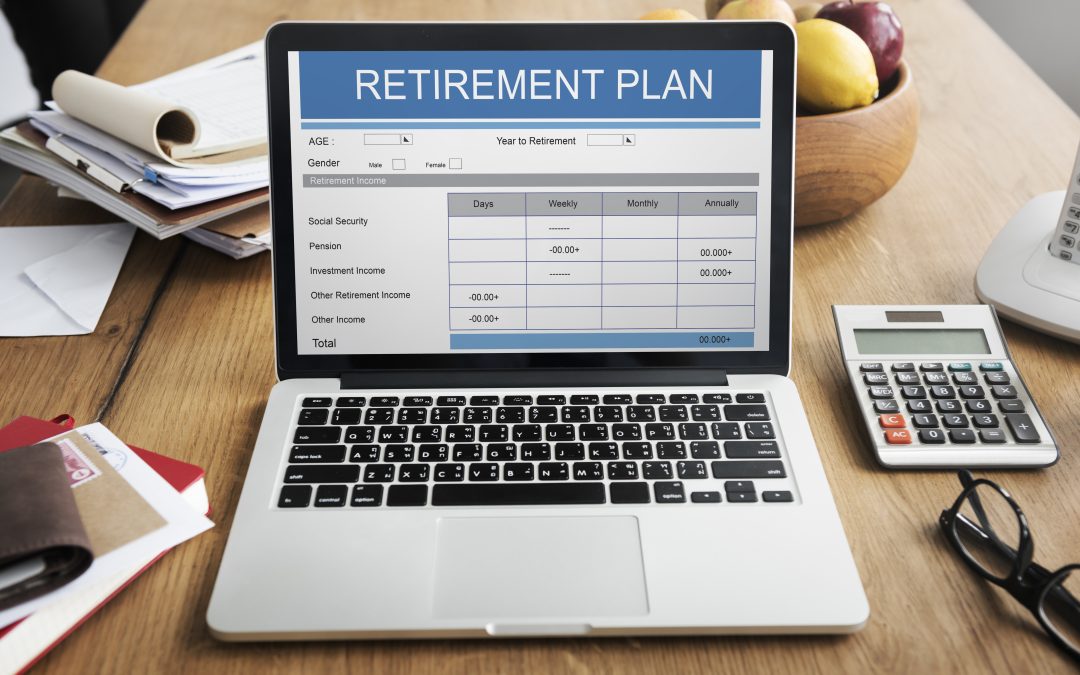 Pensions in divorce can be a complex and stressful issue to navigate during a divorce proceeding. The fate of your retirement savings or pension plan may be one of the many concerns you have during your divorce proceeding. If you've been able to save money through...
Let us take care of the accounting
Fill out our contact form and we will connect you with an expert that can help
Schedule a Free Consultation
Join Our Newsletter
Subscribe to get the latest updates.