5 Key Factors To Consider Before Filing for a Divorce
Author: Miod & Company
Date: March 1, 2022
Category: Family Law
Average Time Reading: 3 minutes
Finalizing a divorce can be a hectic process for both you and your soon-to-be ex-spouse. Sometimes you want to sever the relationship as soon as possible, but it's important to know what you'll actually have to do before signing the papers.
Here are five factors you and your partner should consider before filing for a divorce:
What the divorce process looks like will vary from one couple to the next. Some couples will be able to negotiate between themselves and reach a solution fairly, whereas other couples may require some assistance to spare the arguing.
Here's what you should know about the possible routes for divorce:
Mediation

Separation Agreement

Contested Divorce
During a mediation, both spouses meet with a neutral third party, the mediator, to reach an agreeable solution. In this conversation, the mediator will cover issues such as child support, retirement, taxes, and distribution of assets.
A separation agreement is designed to divide up your property, decide child support and/or alimony, and any other conflicts between the spouses. The settlement can be drafted before you file for divorce or even before you/the spouse moves out.
Lastly, a contested divorce is the most difficult as neither spouse can reach an agreement or compromise. This isn't a disagreement over the divorce itself, but the nitty gritty details that'll require someone else to make the contract.
No matter what route you take, you and the spouse will control how easy or frustrating this situation will be.
Depending on the case, some are more lenient about your reasoning for getting a divorce, labeling it as an "irretrievable breakdown," or a no fault divorce, whereas others may need more proof.
Here are the legally acceptable motivations for an "at-fault" divorce that fall under most California state laws:
Adultery

Cheating

Bigamy

Abandonment

Mental illness

Mental or physical abuse

Drug and/or alcohol addiction

Imprisonment or criminal conviction

Marriage between close relatives

Force or fraud of marriage

Impotence and/or mental incapacity at time of marriage
While these are the most common reasons, it's important to get an outside opinion. In addition, you'll need more than just suspicion of your spouse's misconduct: you're going to need to prove it.
Child Support and Custody Battles
One of the biggest issues in court is child custody.
Divorce can upset your children, especially if spousal arguments are a daily activity in the home. It's a good idea to exclude your kids from divorce talk, especially if you're badmouthing your spouse.
Your spouse is still their parent whether they have custody or not, and it can make your child uncomfortable to hear about your issues.
In addition, usually the noncustodial parent will be required to pay child support. Depending on the state's guidelines, what the parent is able to pay, and other factors, the payments are to support the basic needs of the child or children.
Child support payments are subject to change if the paying parent loses their job, gets a new job, moves houses, or any situation that impacts their ability to pay. These changes must be accepted by the court and require proof to proceed.
Dividing the assets and property is an important step of the separation process. The property valuation challenges during divorce can arise in any situation, but it's usually more difficult with the more property owned by both spouses.
Many states call for an equal 50/50 split between assets, including the family home. Property valuation requires an accurate number that represents the amount of equity of the property.
Certain circumstances, such as house inheritances, can affect the division of equity. Many options exist to help you determine the correct figure during your divorce.
While many couples will want to go their separate ways as soon as possible, others may want to share the profit from the property's appreciation. However, this requires a long-term financial investment in the other spouse and completing payments on time.
If your house is worth less than the mortgage amount left to pay or has no equity at all, you might need to visit other options. Selling the house and walking away is something to consider and can remove one spouse's name before the divorce is filed.
During a divorce, you want to make as little mistakes as possible. Hiring a professional accountant or an advisor can guide you on the right path.
They can save you the time, money, and headaches that accompany the negotiations and possible court appearances. Not only will they provide information on state guidelines and how they apply to you, but also be willing to find the best option for you.
At Miod and Company, we are here to help!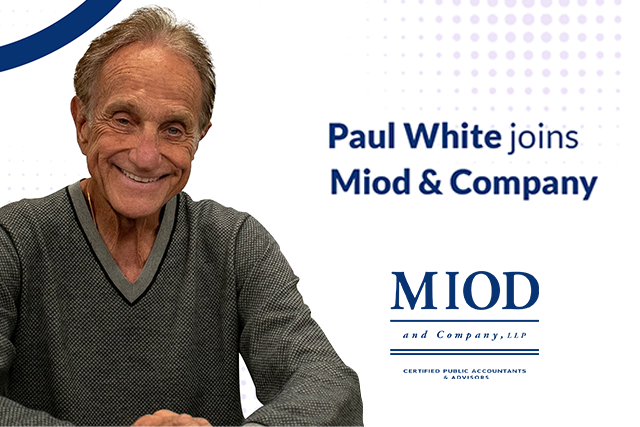 Author: Miod & CompanyDate: June 15, 2022Category: TaxAverage Time Reading: 4 minutesIt's not a common occurrence for a business to bring on a member of a rival firm to its staff. It's even less likely to bring on a founder of a rival firm. Paul White joining Miod...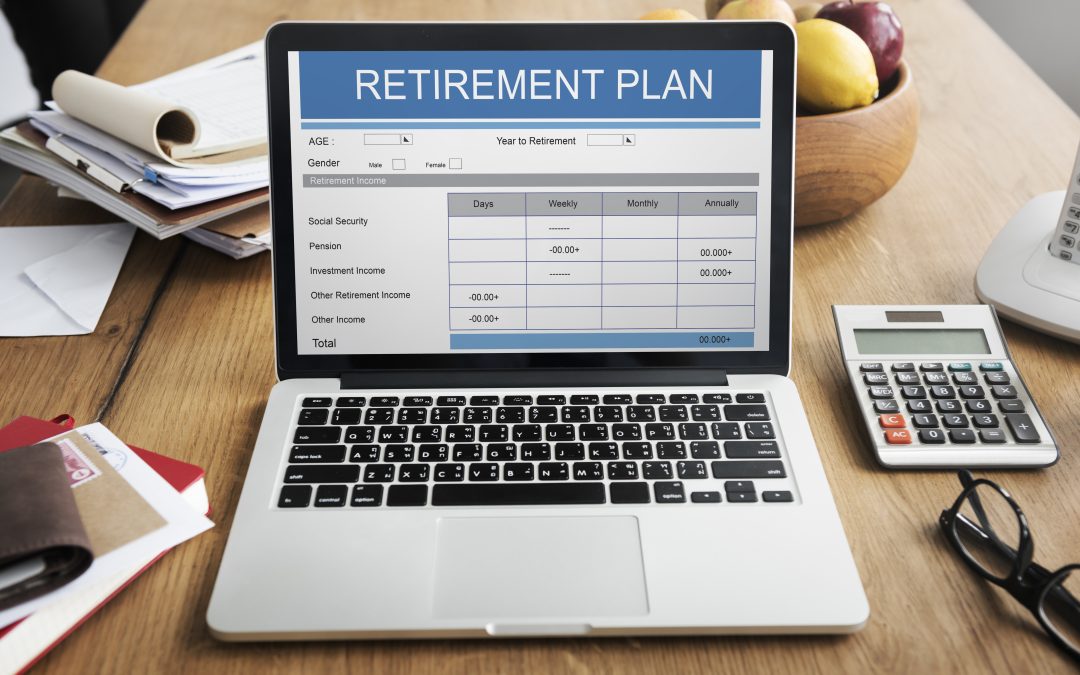 Pensions in divorce can be a complex and stressful issue to navigate during a divorce proceeding. The fate of your retirement savings or pension plan may be one of the many concerns you have during your divorce proceeding. If you've been able to save money through...
Let us take care of the accounting
Fill out our contact form and we will connect you with an expert that can help
Schedule a Free Consultation
Join Our Newsletter
Subscribe to get the latest updates.