Are Separate Bank Accounts Counted As Community Property?
Author: Miod & Company
Date: September 28, 2022
Category: Family Law, Litigation
Average Time Reading: 4 minutes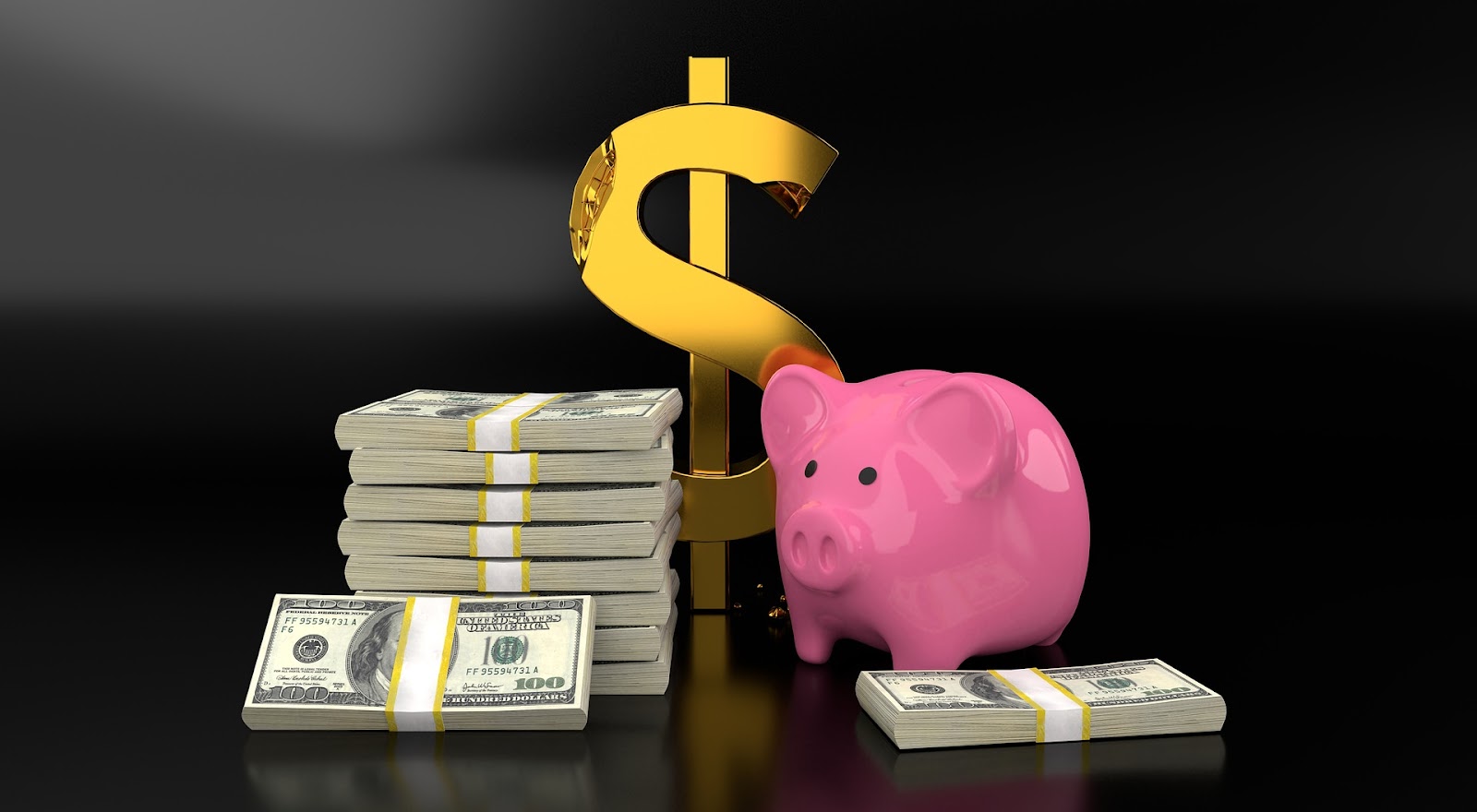 Couples getting divorced often ask, "Will a separate bank account protect my assets?" or, "Will money in separate bank accounts be considered community property?"
Divorces are more than just a signature on paper. Rushing through the process won't make it easier, and you might miss out on all the potential benefits.
One of the most important steps is the distribution of all assets or property shared by both spouses, known as community property. So, what happens to your property acquired before marriage, such as your income?"
This article will discuss divorce, separate bank accounts, and the process by which assets are divided when a married couple does not keep funds in a joint bank account.
If money is deposited into or withdrawn from a bank account by a divorcing spouse, would it be divided equally? The answer is determined by property division.
During a divorce, a couple must go through their amassed property and divide it between themselves. Anything with value or that can be bought or sold will be considered, such as your house, car, debt, and bank accounts.
Including California, only nine states follow community property laws or equitable distribution; this means that all community property will either be equally split between spouses or split based on what the court deems fair.
Your bank accounts will also be investigated when going through the valuation and distribution of property.
While many married couples will share a checking account to help pay the bills or save up for a family vacation, some would rather keep their income separate.
Joint bank accounts are almost always described as community property, but what happens to those separate accounts you've had since before the marriage?
Separate Checking Accounts
Any bank account opened after your marriage will be subject to division between you and your spouse, whether jointly owned or not. The judge will be the one to decide if the separate accounts, before or after marriage, are shared.
However, having your name on your bank account isn't always going to keep it separated from your partner. If you continue to deposit and/or withdraw funds from your separate account during the marriage, it could be labeled as commingled property and be up for grabs.
Don't let this scare you, though—sharing your income during a divorce will be much easier to withstand than the legal consequences of trying to hide your assets somewhere else.
Fortunately, you can protect your bank account and yourself from unfair distribution. Here are some strategies to consider when owning a separate account:
Only put your name on the account
Never deposit community property (your or their earnings) into said account
Gifts and inheritances are separate property and are safe to go into the account

unless

both spouses are named in the gift
Do not empty a bank account or withdraw excessive amounts of money right before the divorce
If you want to be able to deposit your earnings alongside your spouse's for retirement or a family vacation, consider opening a joint account. Leaving your separate account alone will keep it that way.
Creating a prenuptial agreement at the start of your marriage gets both spouses talking about financial expectations early on. What's so great about prenups, besides keeping your money and other assets safe from the start, is that you can change or nullify them later in the marriage.
It's like a safety net for property and worth mentioning in conversation.
When considering divorce, ensure you have all the necessary financial documents: bank statements, paychecks, gifts, etc. Keeping these records together and safely filed will make it easier on you and prove your account to be separate.
For example, consider printing out or saving screenshots of your bank statements or transactions before your marriage and after the date of separation. This will allow you to prove that your separate funds were untouched during the marriage and keep that money out of the discussion.
Without proof of where you came into that money 20 or so years ago, you might not have it in your cards to claim it.
It's important to note that no one goes into marriage planning for a divorce. Sometimes it makes sense to share everything with your spouse: what's mine is yours, and vice versa.
However, managing your finances shouldn't be excruciating work, so don't beat yourself up if you weren't thinking about property division on the day you said, "I do."
How to Keep Your Assets Safe
Let's face it: Divorce is hard. Even if you and your spouse are on good terms, negotiating over who gets the house or the retirement fund can lead to future arguments.
To make it all less confusing and help keep your rightful property safe, talk to an experienced advisor or certified public accountant today.
Here at Miod and Company, we are ready to help! Call or email us today and find out how we can best support you in navigating through the division of assets in the case of separate bank accounts.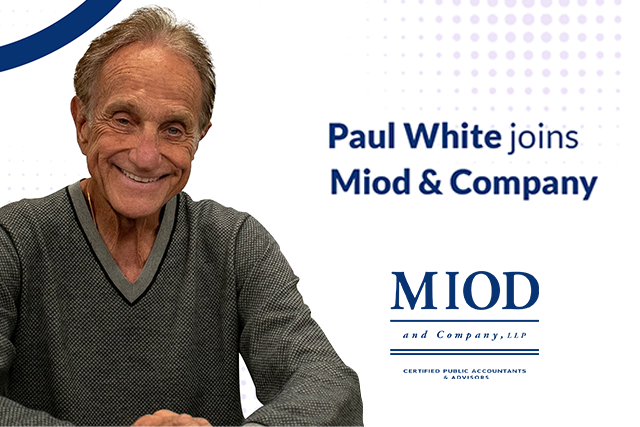 Author: Miod & CompanyDate: June 15, 2022Category: TaxAverage Time Reading: 4 minutesIt's not a common occurrence for a business to bring on a member of a rival firm to its staff. It's even less likely to bring on a founder of a rival firm. Paul White joining Miod...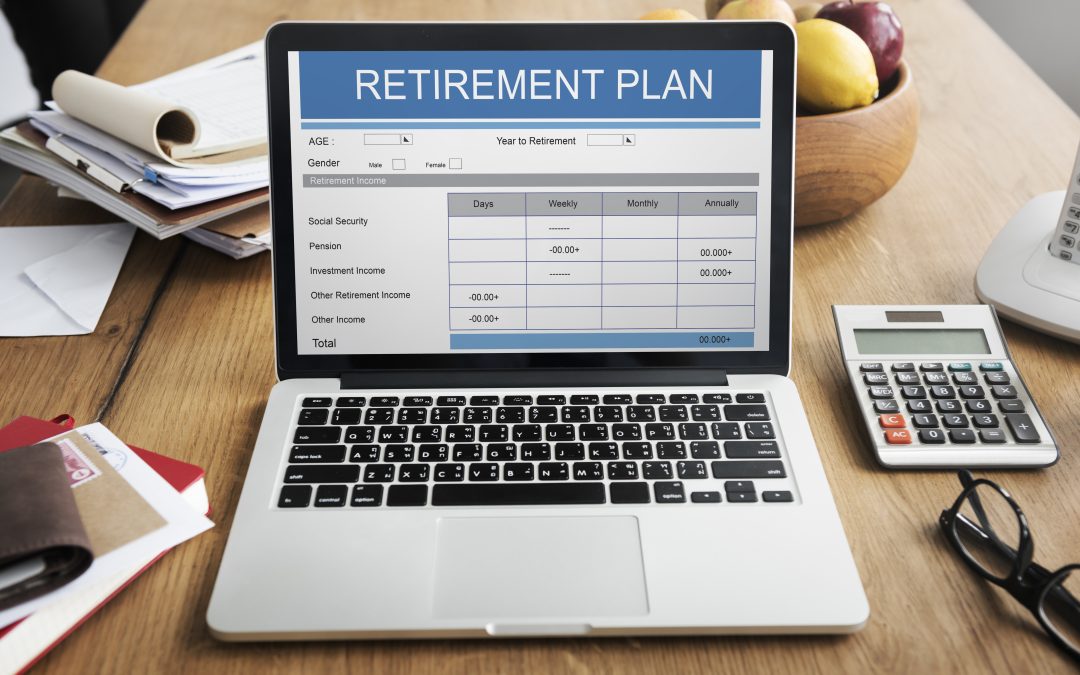 Pensions in divorce can be a complex and stressful issue to navigate during a divorce proceeding. The fate of your retirement savings or pension plan may be one of the many concerns you have during your divorce proceeding. If you've been able to save money through...
Let us take care of the accounting
Fill out our contact form and we will connect you with an expert that can help
Schedule a Free Consultation
Join Our Newsletter
Subscribe to get the latest updates.