Divorce: How does it Impact your Mortgage?
Author: Miod & Company
Date: February 17, 2022
Category: Family Law
Average Time Reading: 4 minutes
Mortgages are tricky enough to deal with when you are married, but what happens when you get a divorce?
Is your ex-spouse still living in the house? Are you selling the house? What if the house doesn't sell?
Divorce can be a confusing time with many unanswered questions. However, knowing how to handle your mortgage loan during divorce doesn't have to be one of them.
Here, we lay out several options for your mortgage during and after divorce so that you can choose the best option for you and your partner.
Many people choose to sell their homes after divorce in order to have a fresh start. This is a good option if you and your ex-spouse need some extra cash after the financial toll of a divorce. Mortgage payments are also a lot harder to make if you go from potentially two incomes down to one.
One potential downside to selling the home is that houses don't always go off the market quickly. If the house doesn't sell right away, one or both partners must continue to make monthly mortgage payments until the house goes through settlement. Settlement can be expensive and cut drastically into the profit of the house.
Another potential problem is the expense of technically living in two places at once. Unless you continue to live with your ex-spouse while you sell your house, one or both partners will likely find new places to live. If your house is still on the market, this means that not only are you paying to live in your new residence, but you are also paying for your mortgage on your old one.
However, an upside to selling your home is to avoid the need to refinance. While refinancing your mortgage could take your ex-spouse off of the loan, your credit score could take a hit.
Sometimes, selling your home may not be the best option. Maybe you have kids that need to stay in the same school system, or maybe you inherited your home from your parents―the reason doesn't really matter, but it could be potentially more difficult.
As stated earlier, it is a lot harder to make monthly mortgage payments if you go from two incomes down to one. In this case, you should refinance your home so that you have a new loan without the other spouse.
It is important to figure out if you can actually be approved for a new loan or not. The divorce loan will solely depend on your credit score which might not be so great after the divorce. Another potential issue is that you may not have built up enough equity in the house in order to refinance with a standard loan. This means that you would have to obtain special financing.
If you are able to successfully refinance your mortgage, there are the mortgage payments to think about. Not only can it be more difficult to pay your mortgage on one income, but the interest rate could be higher, the mortgage term may be longer, and the mortgage payments might be larger due to needing extra loans.
Keeping the home has its advantages as well though. One big advantage is not having to worry about selling the home. You don't have to worry about your house staying on the market for years on end or losing money if it is not the right time to sell.
While our previous scenario was that refinancing the mortgage made the payments worse, this isn't always the case. The new interest rate might actually be better than the original.
It is also important to note what buying a new house might be like if you are in the process of getting a divorce.
Without the decree of divorce that officially dissolves your marriage, you will be treated as a married person while getting a new mortgage. This means that your spouse will be required to sign the mortgage and all related documents which is not ideal for most.
If you and your spouse are officially divorced when you are applying for a mortgage, you will need to show the settlement and prove that your ex-spouse is solely responsible for the previous mortgage. Even if your ex-spouse is completely responsible for the previous mortgage, it will still show up on your credit report.
Divorce can be tricky and deciding what to do with your house can be trickier.
Deciding to sell or keep your house both has its own set of pros and cons depending on the current housing market, your income, and your personal circumstances that keeps you attached to your home or not.
No matter what you decide to do, what is most important is that you know your options and are properly informed what it could mean for your finances.
Need help navigating this difficult period? We can help! Reach out today.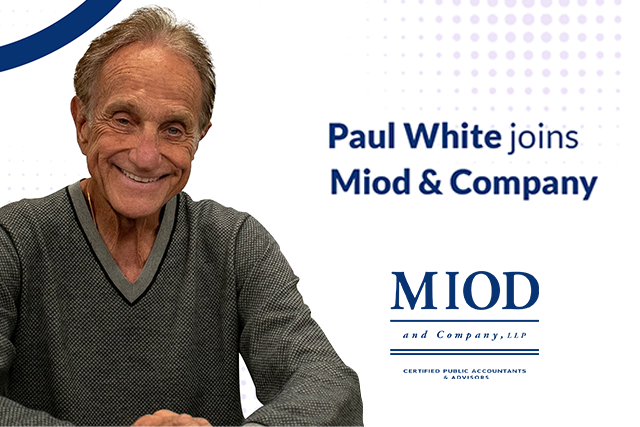 Author: Miod & CompanyDate: June 15, 2022Category: TaxAverage Time Reading: 4 minutesIt's not a common occurrence for a business to bring on a member of a rival firm to its staff. It's even less likely to bring on a founder of a rival firm. Paul White joining Miod...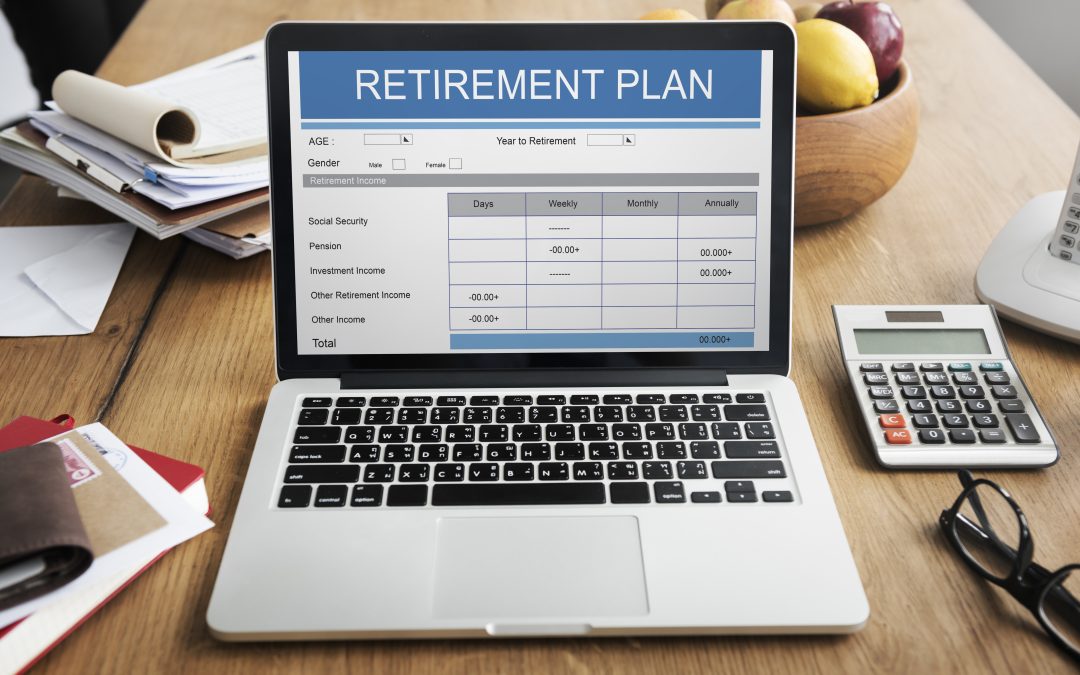 Pensions in divorce can be a complex and stressful issue to navigate during a divorce proceeding. The fate of your retirement savings or pension plan may be one of the many concerns you have during your divorce proceeding. If you've been able to save money through...
Let us take care of the accounting
Fill out our contact form and we will connect you with an expert that can help
Schedule a Free Consultation
Join Our Newsletter
Subscribe to get the latest updates.