Does A Joint Bank Account Between Parties Equal the Right of Survivorship?
Author: Miod & Company
Date: September 16, 2022
Category: Business Valuation, Tax
Average Time Reading: 4 minutes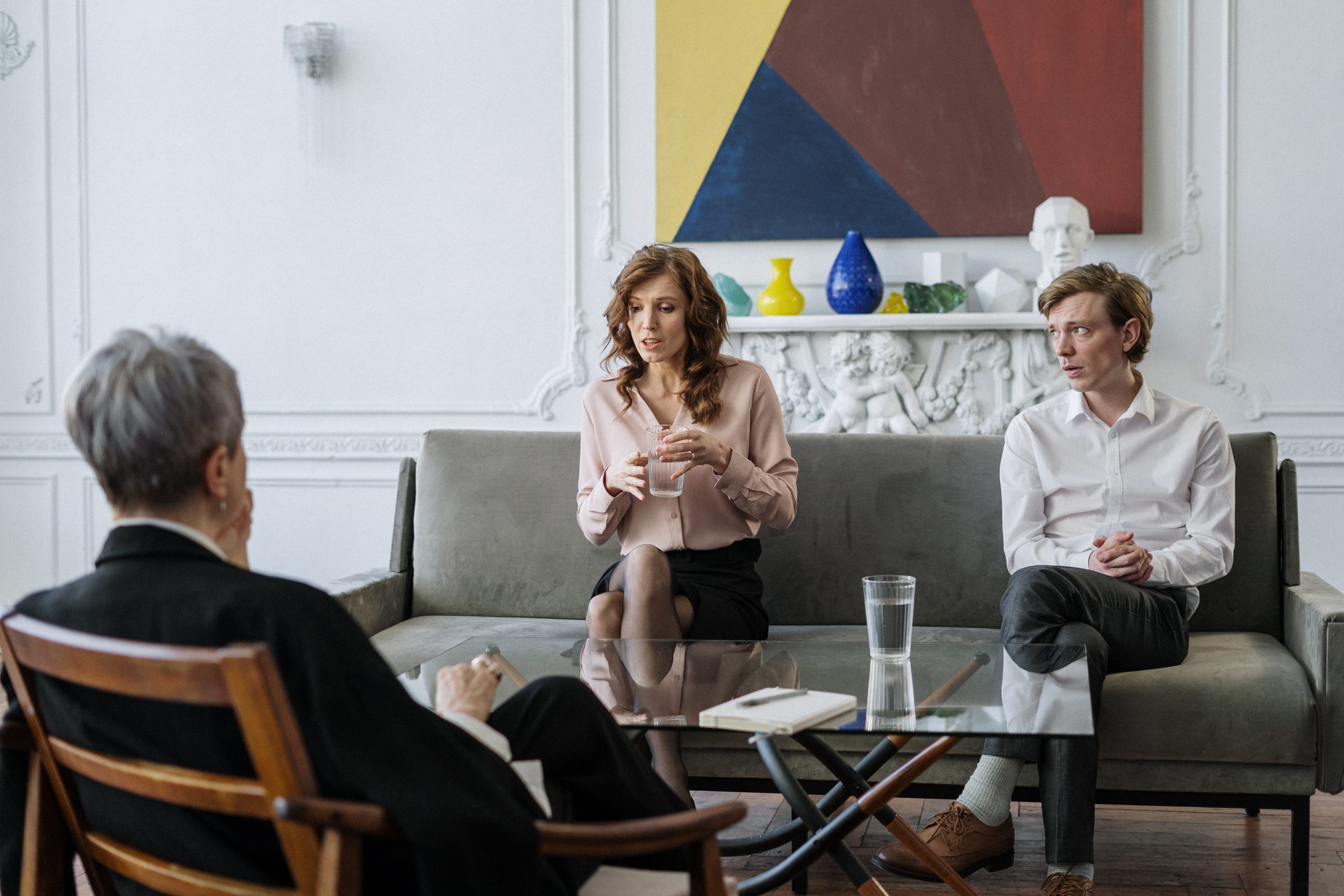 It is important to verify with your financial institution that your joint account has an automatic right of survivorship. Taking care of and protecting your income is important to support you, your family, and/or your business. Bank accounts are a great method to save up your money and the money you share with others.
When you're married, you and your spouse may decide to pool together your incomes, such as to save funds for your child's future. When you have such an accessible account with another party, regardless of whether or not that other party is your partner, you need to be sure that you can trust the other party.
To understand what you're doing when opening a joint account, let's talk about what they are and how the rights of survivorship may show up in your future.
Why People Use Joint Accounts
A joint bank account is defined as an account that is shared between two (or more) parties who all contribute to its funds. These accounts are often opened by couples, parents, their children, or those assisting their aging parents.
Joint accounts allow each party on it to have access to and use the funds inside; they are advantageous for paying bills, depositing paychecks, or saving money together for a vacation, retirement, etc.
Like regular checking, you can receive debit cards or write/deposit checks into the account. On the other hand, you can also open up a joint savings account that receives interest.
It's important to understand that with multiple names under the account, you don't have sole control over it. Each party has its card, checkbook, and means of depositing or removing funds.
This means you can't stop them from taking any actions within the joint account, even if they decide to withdraw every penny of your paycheck. The person you open it with must be someone you can rely on and trust with your hard-earned money.
Don't worry about it just yet! Many benefits accompany the ownership of joint bank accounts, such as:
Sharing expenses with your spouse

Running a business with another

Teaching your teenager healthy spending and saving habits

Providing funds for or managing those of your older parents

Immediate access to funds if a parent or spouse is injured or dies
Setting up a joint account with a spouse, a friend, or a child can make life easier.
You can pay your rent or utilities without having to nudge your partner for days or weeks. You can easily transfer and manage the funds in your child's account, teaching them how to be smart with their money.
If you own a business with another person, opening a joint account can help you make payroll every time and keep up with business expenses without worrying about missing payments.
Also, you can keep up with your mom and dad, ensuring they can maintain a cozy retirement/lifestyle.
However, the other account owner may need to be managed and have expectations or rules set. While teaching your kid about money is a great start, they still might not understand the severity of overspending or withdrawing money they don't have.
But what happens if your second party passes away?
Right of Survivorship
Survivorship is the right to take on full ownership of jointly-owned property as a result of the death of a sharer.
If the account is jointly owned by two or more parties with rights of survivorship, full ownership of the account passes to the surviving named account holder or holders upon the death of the others.
But how do you determine whether or not your joint account comes with rights?
The bank signature card will most often outline all parties' interests, including survivorship rights. However, this isn't always an easy step, especially if your bank has merged with another in the past.
Additionally, it's crucial to know about the presumption for joint bank accounts going to the survivor as long as no fraudulent evidence exists. If one desires to challenge the presumption, one must provide proof alongside their claim.
In cases where a bank signature card cannot be found or provided, the court can look at other outside evidence pointing to survivorship, such as a bank policy on joint accounts or even an electronic card.
What's Next For You
Joint accounts can be incredibly useful in some situations, but not all.
If you want to open an account with a friend, spouse, or kid, then setting boundaries for future funds is essential. If they have shopaholic tendencies, you may want to reconsider or have a sit-down conversation with a financial planning expert about it first.
Here at Miod and Company, we are ready to help! Call or email us today and find out how we can best support you in joint tenancy and tenancy in common California with the right of survivorship.
Divorce Over 50 is a difficult process, but when you're over 50, there are a few additional factors that need to be considered. These challenges may include financial considerations, such as the division of retirement accounts and pensions, as well as the potential...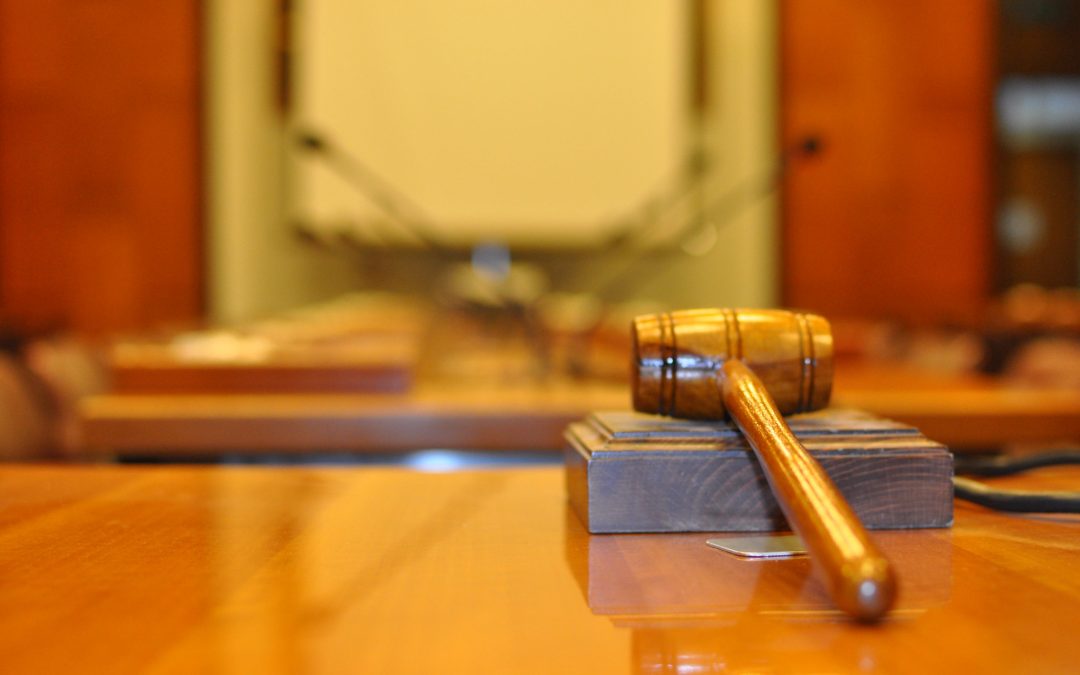 Structured settlements are a financial arrangement that is often used in legal cases to provide a stream of future payments to a plaintiff. While this can be a useful tool for those who have received a settlement, it is not always the best option for everyone. In this...
Let us take care of the accounting
Fill out our contact form and we will connect you with an expert that can help
Schedule a Free Consultation
Join Our Newsletter
Subscribe to get the latest updates.