Equitable Distribution: How to Value and Divide Marital Property
Author: Miod & Company
Date: December 6, 2021
Category: Tax
Average Time Reading: 4 minutes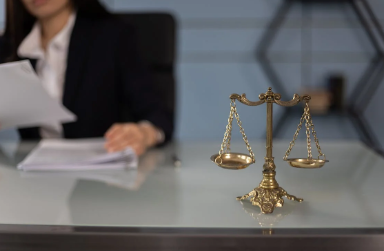 Going through a divorce can be time-consuming and emotionally draining, especially when it comes to figuring out how to value and divide marital property.
It can be confusing if you don't know what qualifies as marital property or separate property. Also, you may need some help in the property valuation at some point. While it all may seem overwhelming at first, everything will seem a lot easier after knowing the equitable distribution
The sections below encompass everything from property characterization to valuation.
Equitable distribution is the process of dividing up the property after a divorce. If a couple is unable to decide how to divide their property, the court will step in and help to distribute the estate. Most states follow these principles.
Marital property, or property obtained during the marriage, is eligible for division in a divorce. However, property obtained through a gift, bequest, or property provided for in a written agreement doesn't qualify as marital property even if a spouse secured during the marriage.
Marital Property vs. Separate Property
Marital property includes real estate, cars, bank accounts, and investments. Marital property refers to property that a spouse acquires during the marriage. On the other hand, Separate property is anything that a spouse acquires before marriage or through inheritance. Separate property is not eligible for division normally in a divorce.

To prove something is separate property and is not eligible for division in a divorce, one party would have to prove they purchased the item beforehand. You must provide proof of purchase and proof of your marriage if you want to prove that you acquired something before your marriage. If you buy something before you marry, this becomes a separate property and is not subject to equitable distribution.
Valuing property can be a trying task. If there are business interests (which are considered marital property) involved, it's important to value them appropriately. You can value a business interest using an asset approach, which measures the assets without liabilities to get their value. The market approach compares the business to similar businesses that have been sold, and the income approach uses historical information and particular formulas to calculate profits and predict value. The income approach is the most used.
The "fair market" value on an asset is what people would pay to purchase the property. This can be used in some cases by submitting evidence of what people are willing to pay for an asset. However, if the asset is not marketable, a "replacement value" may be used instead. It provides evidence of what it would cost to replace the asset, instead of what it would cost to purchase it. Both methods are used to prove the value of an asset.
You need to know what belongs to you in the property division in a divorce. Financial advisors and accountants can be a huge help while figuring out how to value and divide marital property.
Miod and Company, LLP boasts a roster of qualified and certified public accountants and advisors who are equipped to assist you with all your litigation, financial, and business affairs. Reach out to us today for guidance through this whole process!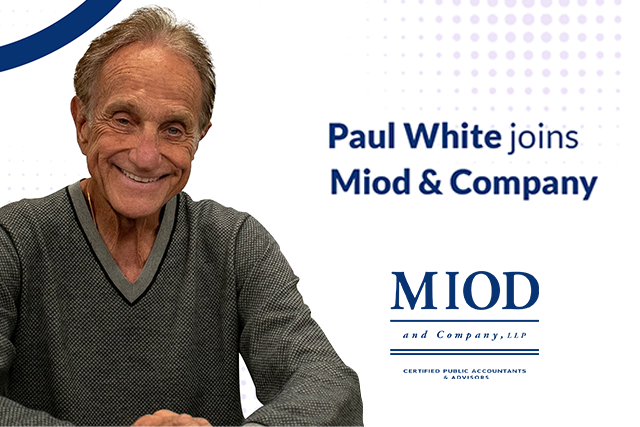 Author: Miod & CompanyDate: June 15, 2022Category: TaxAverage Time Reading: 4 minutesIt's not a common occurrence for a business to bring on a member of a rival firm to its staff. It's even less likely to bring on a founder of a rival firm. Paul White joining Miod...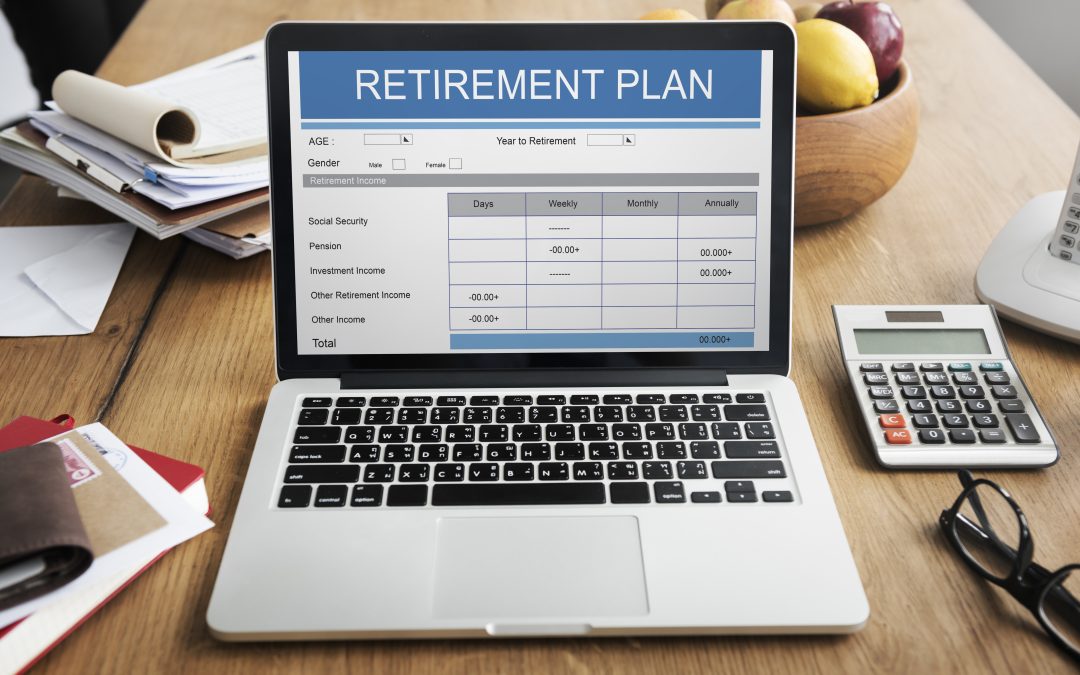 Pensions in divorce can be a complex and stressful issue to navigate during a divorce proceeding. The fate of your retirement savings or pension plan may be one of the many concerns you have during your divorce proceeding. If you've been able to save money through...
Let us take care of the accounting
Fill out our contact form and we will connect you with an expert that can help
Schedule a Free Consultation
Join Our Newsletter
Subscribe to get the latest updates.