Everything You Need to Know About Loan Assumption in a Divorce
Author: Miod & Company
Date: January 24, 2022
Category: Family Law
Average Time Reading: 2 minutes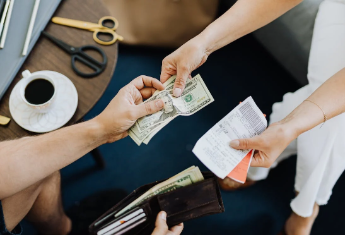 After a separation, you may need to find a new place to live for you or your spouse. Either way, if the leaving partner is tied to the mortgage, you're going to need to make some changes to your loan agreement.
Let's talk about the best options for you and your family:
When you assume ownership of the loan, you also assume ownership of the interest rate and loan terms.
The fees may not be significant depending on the situation. However, you may have to obtain a new title coverage and pay all associated charges without your ex-assistance. partner's
So why would you want to remove your spouse from the mortgage aside from not living together anymore?
Loan assumption allows you to protect your future equity and become the sole decision-maker of the property. Here are a few other benefits to consider:
Decrease closing costs

Maintain a favorable interest rate

Removes other spouses from liability of the mortgage
With your entitlement to the property's future, you also free your ex-spouse from the previous mortgage.
How to Qualify for Loan Assumption?
You must be able to pay and carry the loan to assume it. Remember to tell your lender if you pay or receive alimony from your spouse.
If your DTI, or debt-to-income, the ratio is too high, you may not qualify for the mortgage. Bring any documents or materials that reveal information about your identification, income, and marital status to your next lender appointment to figure out your DTI %. Bring your pay stubs, divorce documents, and any license with your photo and name on it.
While this is generally what you will need, be sure to ask your lender what else they require so you don't show up empty-handed and out of luck.
When assuming a mortgage loan during divorce, it's essential to discuss all of your options with your lender before making any big decisions.
There may be some hidden fees or information about your mortgage that can set you back. For example, your mortgage could be a specific type of loan that can't be assumed.
Talking with a professional can help you through the process. We are here to help!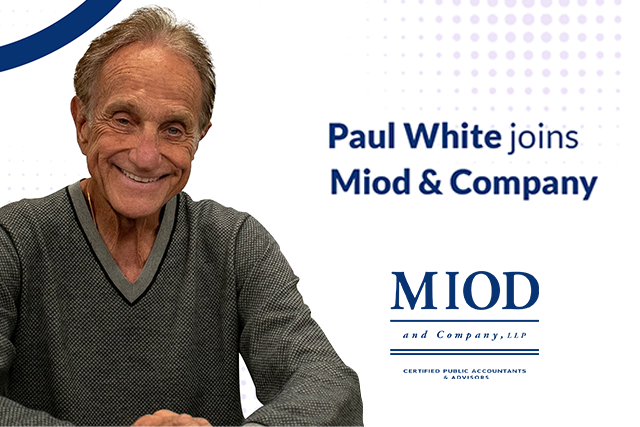 Author: Miod & CompanyDate: June 15, 2022Category: TaxAverage Time Reading: 4 minutesIt's not a common occurrence for a business to bring on a member of a rival firm to its staff. It's even less likely to bring on a founder of a rival firm. Paul White joining Miod...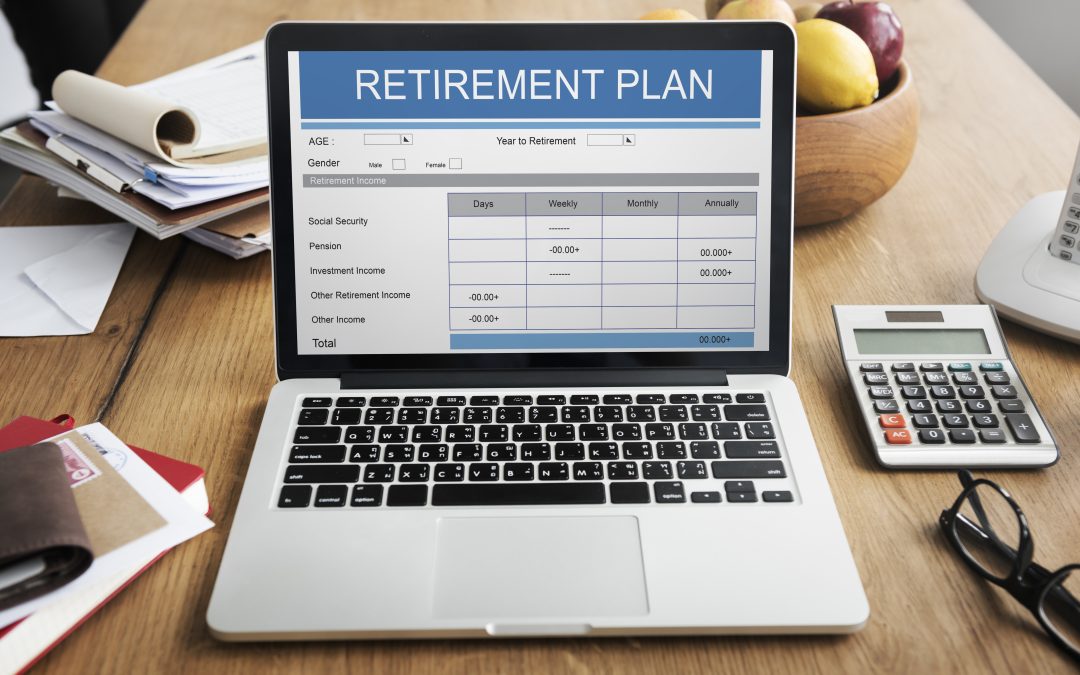 Pensions in divorce can be a complex and stressful issue to navigate during a divorce proceeding. The fate of your retirement savings or pension plan may be one of the many concerns you have during your divorce proceeding. If you've been able to save money through...
Let us take care of the accounting
Fill out our contact form and we will connect you with an expert that can help
Schedule a Free Consultation
Join Our Newsletter
Subscribe to get the latest updates.