Financial Misconduct In Divorce And Its Impact
Author: Miod & Company
Date: July 15, 2022
Category: Family Law, Litigation, Tax
Average Time Reading: 4 minutes
Financial Misconduct Divorce can have serious consequences for your marriage. Marriage is a big life step that sometimes doesn't go as planned. While signing off on a divorce can be a relief, it can also lead to many headaches down the road.
Dishonesty makes the process so much worse: if you or your spouse gets roped into financial mischief before the divorce is finalized, you should expect a court date coming your way.
To avoid the effects of forgery and other wrongdoings during your divorce, let's talk about what they are and what they could mean for you.
What is Financial Misconduct?
Financial misconduct during a divorce is when a spouse tries to control the dispersion of marital property by concealing, transferring, or gifting away money/assets that would have been split between partners.
Most often, financial misconduct is achieved through suspicious activities, such as concealing assets in offshore accounts. These activities aren't always illegal; even if the spouse does or does not have the intention to perform an illegal act, it can still lead to excessive and harsh consequences.
Here are the situations that qualify as financial misconduct:
Concealing assets

Affairs

Dissipation of assets

Gambling
Emotions can run high during a divorce; if it's not entirely a mutual decision, you or your spouse may be going through many emotions right now, such as anger, betrayal, confusion, and more.
Dealing with these emotions on your or their own can be difficult and cause a string of fast actions that can hurt either or both of you later on. If either of you decide that you want to hold onto more of the marital property or aren't willing to give it up, hiding assets is a common yet unwise choice.
Keeping assets in your pocket can mean opening offshore accounts, underreporting assets on court affidavits, undervaluing your business, or loans to family members that pay you back after the divorce.
Using the joint bank account to pay for affair activities like expensive dinners or bed & breakfasts is another way to commit financial misconduct.
No-fault states, such as California, exclude adultery from the reasoning behind a divorce. The court will not grant a divorce by the evidence of adultery.
However, if the affair affects the marital assets meant to be split between the spouses through influencing financial status, then it's considered a legal problem for the appropriate distribution of property.
Dissipation of assets is the deliberate destruction of the assets to diminish the value meant to be shared through marriage. This can mean the breaking, slashing, or getting rid of the property through waste. Most cases follow a 50/50 division, but financial misconduct like this can lead to a larger portion awarded to the victim of dissipation.
Gambling affects more than just the gambler. If you or your spouse decides to gamble away your joint savings, you can both collect quite the load of debt.
Not all cases recognize gambling as financial misconduct: if the spouse knew or supported the habit, then you are considered to have known the consequences and contributed to the gambling of your marital assets. On the other hand, having no knowledge of their addiction can benefit the innocent spouse through separate funds.
How to Avoid Financial Misconduct
When going through a divorce, how can you avoid actions that lead to financial misconduct?
In California, fiduciary duty prompts the responsibility of readily sharing marital assets to be handled by the spouses. Likewise, it's important to follow through the process with complete honesty and openness.
Hiding anything from your spouse or your team can make it much more difficult to negotiate the deal you desire when the truth comes out. All it takes is an allegation from your spouse to start up suspicion.
When providing all of your assets for the court, each spouse should report all potential marital assets in the financial disclosure including but not limited to:
Bank accounts

Retirement funds

Purchases

Government benefits

Co-owned business valuation
At times, you may not even know assets are missing. However, revealing assets even after the divorce is finalized can open a path to a second divorce process.
A "second divorce" ensures fair distribution of assets to the innocent partner, or even more.
Going through a divorce and its aftermath alone isn't always easy. Even if you're trying to be honest and fair throughout the process, one slip-up can affect the future of your family and yourself.
Fortunately, helpful legal advice is not far away. Here at Miod and Company, we can help you to know your options when you or your spouse partakes in financial secrecy and illegal actions, intentional or not.
With professional aid from an expert, we can peacefully bring the truth forward to make the divorce process simple and fair. We are here to help and to listen.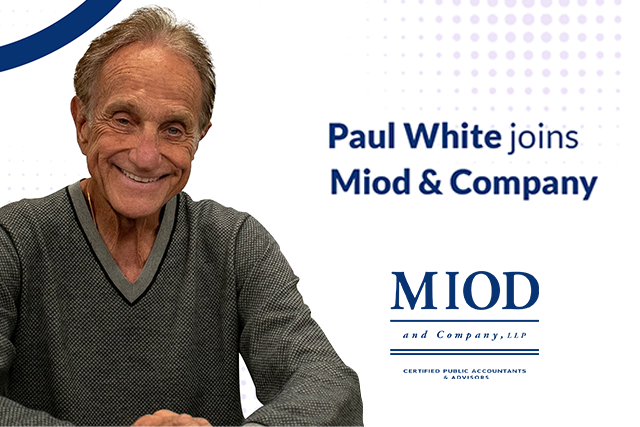 Author: Miod & CompanyDate: June 15, 2022Category: TaxAverage Time Reading: 4 minutesIt's not a common occurrence for a business to bring on a member of a rival firm to its staff. It's even less likely to bring on a founder of a rival firm. Paul White joining Miod...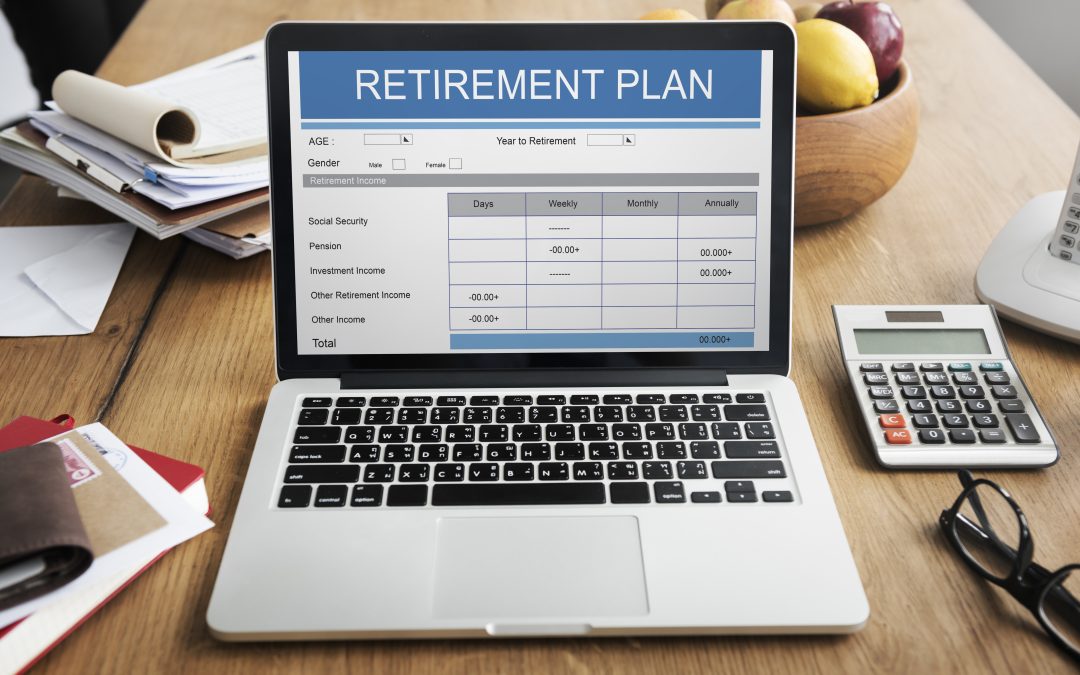 Pensions in divorce can be a complex and stressful issue to navigate during a divorce proceeding. The fate of your retirement savings or pension plan may be one of the many concerns you have during your divorce proceeding. If you've been able to save money through...
Let us take care of the accounting
Fill out our contact form and we will connect you with an expert that can help
Schedule a Free Consultation
Join Our Newsletter
Subscribe to get the latest updates.