How Marital Assets are Divided in a No-Fault Divorce
Author: Miod & Company
Date: December 23, 2021
Category: Family Law
Average Time Reading: 3 minutes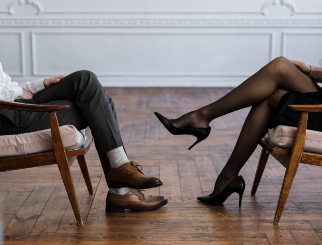 Divorce is a stressful process that affects everyone involved. One of the most challenging aspects of the divorce procedure is determining how parties can divide assets. California is a no-fault divorce state, meaning that the spouse asking for a divorce does not have to prove that the other spouse did something wrong. Here are some facts about no-fault divorce that are important for anyone undergoing the process.
The Difference Between Fault and No-Fault Divorce
Fault-based and no-fault divorce have different requirements that impact how pirates can divide marital assets. Fault-based divorces require parties to prove the spouse acted in a way that became the reason for divorce, such as adultery. In this case, the division of property and assets would likely favor the harmed party. Only one spouse displays a permanent breakdown in the marriage. Both parties get the time to reach a settlement to decide who gets what.
The Issue of Property Division and Alimony
Property division and alimony are some of the main concerns in a no-fault divorce. Though the courts must split assets as evenly as possible, they cannot always make the division entirely equal. Courts consider various factors when dividing property assets. These factors may include the contributions of each party to the property, the financial situation of each party, the value of the separate property. Also, it can consist of the impact of the marriage on the value of the separately owned property.
In some divorce cases, one of the parties may ask the other for alimony, which involves ongoing or one-time payments made. Though courts guide how to determine the amount paid in alimony, there is no definitive amount that judges have to abide by.
Equitable distribution determines which portions of the marital estate each party will receive. With equitable distribution, the courts assure that each party will receive a fair amount of the estate as seen fit.
Though divorce is often a painful process for everyone involved, being aware of the no-fault proceedings can help put the parties at ease when moving forward in their decision to divorce. By understanding your rights in a divorce, you can better navigate the tricky road of ending a marriage.
Need help getting there? Reach out to us at Miod & Company today!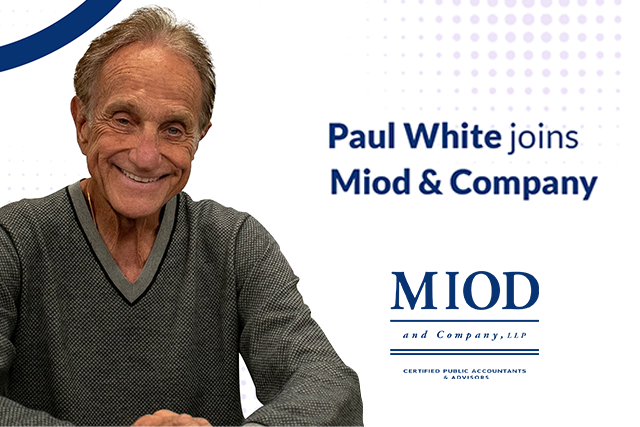 Author: Miod & CompanyDate: June 15, 2022Category: TaxAverage Time Reading: 4 minutesIt's not a common occurrence for a business to bring on a member of a rival firm to its staff. It's even less likely to bring on a founder of a rival firm. Paul White joining Miod...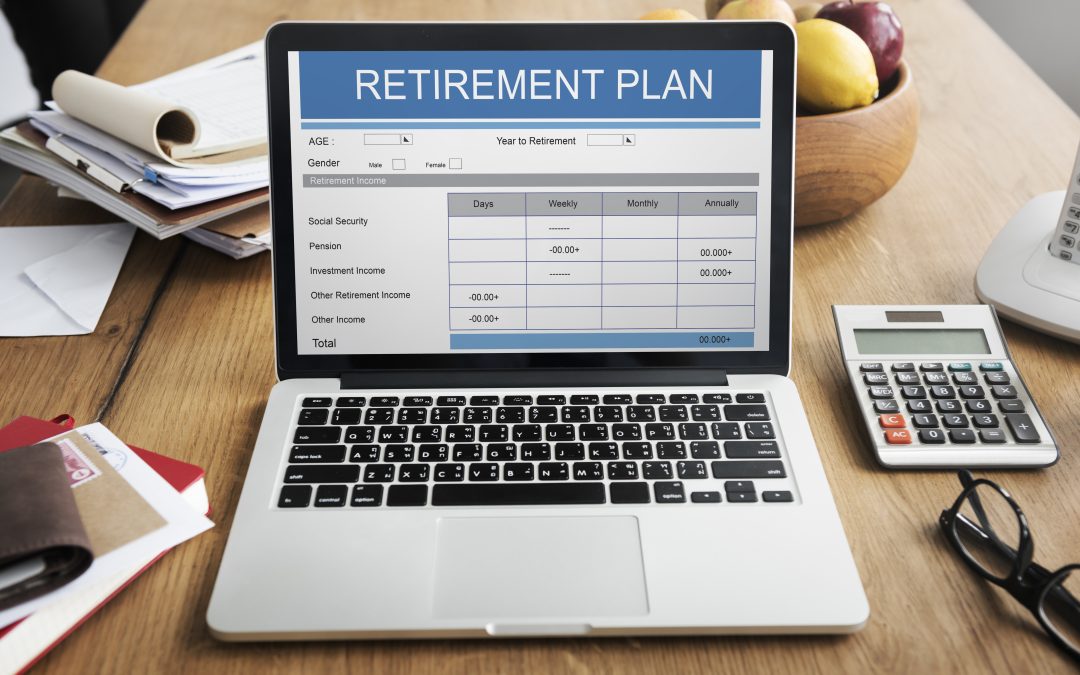 Pensions in divorce can be a complex and stressful issue to navigate during a divorce proceeding. The fate of your retirement savings or pension plan may be one of the many concerns you have during your divorce proceeding. If you've been able to save money through...
Let us take care of the accounting
Fill out our contact form and we will connect you with an expert that can help
Schedule a Free Consultation
Join Our Newsletter
Subscribe to get the latest updates.