Newly Divorced Women: Don't forget about these assets (They may belong to you too)
Author: Miod & Company
Date: December 9, 2021
Category: Tax
Average Time Reading: 3 minutes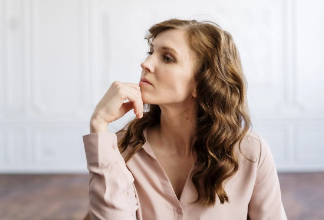 While going through a divorce can be a turbulent time in your life, it's important to remember assets that may belong to you as well.
There are a lot of things that you may not even think about that are technically marital property to which you could be entitled. Financial planners, advisors, and accountants can also help you figure out which assets you should be getting during a divorce.
From material assets to financial planning, these are some of the things you shouldn't forget about.
Material Assets to Remember
Dividing everything in a divorce can be overwhelming, but you must remember these assets. Some things you might not think of at first include benefits from old employers, intellectual property, travel reward program points, lottery tickets, and more.
you may be entitled to benefits from previous employers, including stock options, restricted stock, deferred compensations, and retirement accounts like 401Ks and pension plans.
Most people probably don't even think of their thoughts and ideas. The marital assets may include Trademarks, patents, copyrights, and royalty rights that you conceived. Even if they didn't make money during your period of marriage, they could later on.
Intellectual property rights are actually one of the things celebrity couples fight over while going through a divorce because of what they could be worth. This is why they should always be specifically discussed during a divorce settlement.
Travel reward program points and lottery tickets are two other things that might slip your mind. However, you'd probably consider luxury travel and winning lottery tickets to be valuable assets. Both are considered marital property if awarded or purchased during the marriage.
These, along with a good number of other assets, may be overlooked by people at first. So, be sure to remember all your assets before finalizing your divorce.
Above all else, you must make sure you have all the financial aspects of your divorce under control. Working with an accountant or financial advisor can be a big help.
Joint investments and accounts can be at risk during a divorce, especially if it's not mutual. It's important for women to keep a portion of their finances under their control while married, barring an account for joint expenses. This can help protect your own financial assets in the divorce.
Having at least six months' worth of salary or living expenses in your own bank account, health insurance policies in your name (as well as your child's if you have one), and your assets in your own locker will help you greatly. While it doesn't sound like much, it's a good place to start and you can add more money as you're able to.
It also does not hurt to store away a little extra money if possible. A financial planner can help you to put together a savings and investment plan. Having all of your financial documents in order is an important thing to remember, as well; you can even keep copies with a friend or family member you trust. In order, some documents you should have include bank statements, tax returns, and home and auto loan statements.
Working with financial planners, advisors, and accountants is an amazing way to help you get all your assets together and make sure nothing is forgotten during an uncertain time.
At Miod and Company, LLP, we are a team of accountants and advisors well-equipped to assist you with all your litigation, financial, and business affairs. If you need help navigating your divorce, reach out to us today!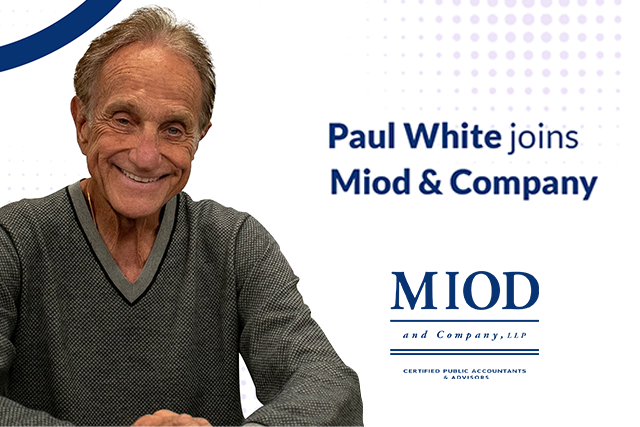 Author: Miod & CompanyDate: June 15, 2022Category: TaxAverage Time Reading: 4 minutesIt's not a common occurrence for a business to bring on a member of a rival firm to its staff. It's even less likely to bring on a founder of a rival firm. Paul White joining Miod...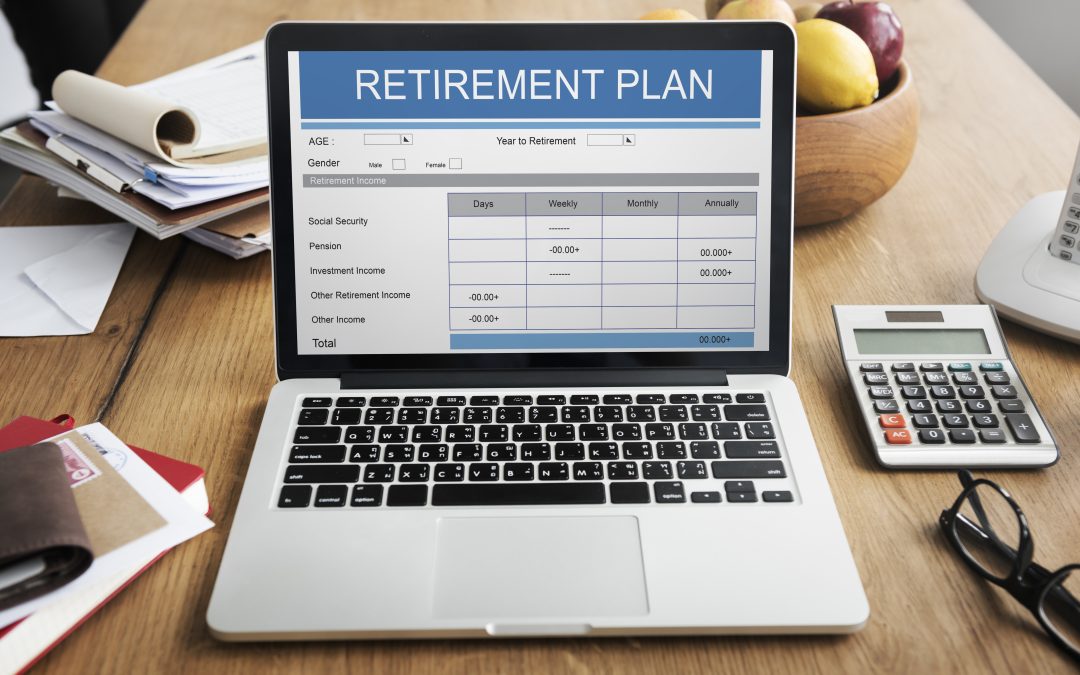 Pensions in divorce can be a complex and stressful issue to navigate during a divorce proceeding. The fate of your retirement savings or pension plan may be one of the many concerns you have during your divorce proceeding. If you've been able to save money through...
Let us take care of the accounting
Fill out our contact form and we will connect you with an expert that can help
Schedule a Free Consultation
Join Our Newsletter
Subscribe to get the latest updates.