Rethinking the Role of Forensic Accountants in Divorce Cases
Author: Miod & Company
Date: November 1, 2022
Category: Business Valuation, Family Law, Litigation
Average Time Reading: 9 minutes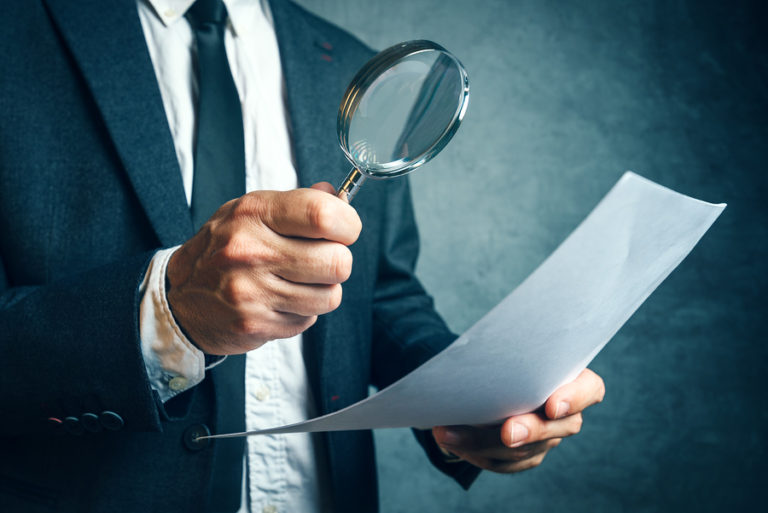 Forensic accountants in divorce cases investigate complex financial and corporate information, as well as perform forensic accounting investigations. Forensic accountants are experts in financial crime, fraud investigation, and evidence analysis. They use accounting techniques and procedures to analyze and evaluate financial transactions, accounts, and records.
Forensic accountants are often called in to help with the complex financial matters that arise during a divorce. Their role can be as simple as determining whether a couple's assets are distributed fairly or as complex as tracking down hidden assets and debts.
In divorce engagements, they are responsible for the preparation of a detailed report on the financial circumstances of their client and the extent of any potential liability. Forensic accountants are able to provide independent advice on matters such as insurance compensation claims and handling probate issues.
This article discusses how a financial accountant can assist in a divorce proceeding.
A forensic accountant is a professional who specializes in uncovering hidden assets in divorce engagements. Their job is to look at all the financial records, including bank accounts and credit cards, and determine where money has gone. A forensic accountant can also look into a property that may have been transferred improperly during the marriage, like a house or car.
If you are involved in a divorce, and the other party has hidden assets, one of the things that can happen is that they will try to hide their assets from you. They may hide them away from you, or they may try to sell them off without telling you about it.
In this case, forensic accountants will be able to find out where these assets are and what they are worth. They will go through all of your financial records and look for any hidden money or assets that may have been left behind during the divorce process.
They will then go through all the paperwork associated with these hidden assets and determine how much money is owed on them so that you can receive the payments.
Calculation of Income Available for Child and Spousal Support
The calculation of income available for child and spousal support is one of the most important aspects of a divorce case. It's crucial that both sides are able to accurately estimate their future financial situation without having to rely on outdated information or assumptions.
A forensic accountant can help determine (or verify) each party's actual income for determining child and spousal support. This will help you evaluate the current financial situation of each party and examine their ability to pay your child or spouse in a timely manner while also considering their future needs.
As an expert witness, a forensic accountant can testify on the findings of their investigation. During depositions or in court, they can provide testimony regarding their findings and conclusions.
They may also be asked to provide specific information relevant to the case at hand. They will provide information about the accuracy of those documents as well as how they were compiled and produced.
In a divorce, there are often many things that need to be valued. For example, businesses may have to be valued so that the court can divide the assets between spouses. A forensic accountant can help you determine the value of your business and how it should be split up between your ex-spouse and yourself.
They will use their expertise to look at all aspects of your business' performance, including its current financial position, projections for growth and profitability, and cash flow. They will also look into past financial records and examine any lawsuits that have been filed against you or your company.
Forensic accountants can help ensure that you receive fair treatment from the court when valuing your business because they know what to look for when evaluating the value of a business.
Shadow and Adversarial Expert
Generally, a forensic accountant will provide valuations for both parties during a separation. But if one party does not agree with the report that the forensic accountant came up with, they are free to pull out and acquire their own report from a different forensic accountant, who would then be called a shadow expert (or adversarial expert when in court).
In the event that there are two forensic accountants, then the two will compete in court and the judge will make the final decision about the value of the company or trust.
A Word From Miod and Company
In this article, we have discussed how forensic accounting can be used in divorce cases. We have also looked at some of the different types of services forensic accounting experts can provide to you as you prepare your case.
Moreover, forensic accounting allows for a complete and unbiased analysis of the financial aspects of a marriage. This can be done by looking at income and expenses, as well as other factors such as debt, assets, and more. Forensic accounting experts use forensic accounting methodology techniques, such as Lifestyle Analysis and the Assets method, to determine if there were any hidden assets or debts that weren't disclosed during the marriage, and whether or not there were any unlawful activities taking place during the marriage.Need insight from a forensic accounting expert? We are here to help. Our Certified Public Accountants (CPAs) can assist you in navigating the financial complexities of your divorce. Schedule a free consultation to find out how we can help.
Image Credits: hp Accounting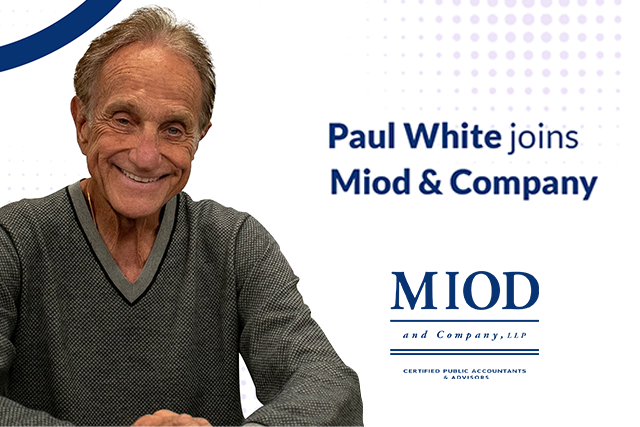 Author: Miod & CompanyDate: June 15, 2022Category: TaxAverage Time Reading: 4 minutesIt's not a common occurrence for a business to bring on a member of a rival firm to its staff. It's even less likely to bring on a founder of a rival firm. Paul White joining Miod...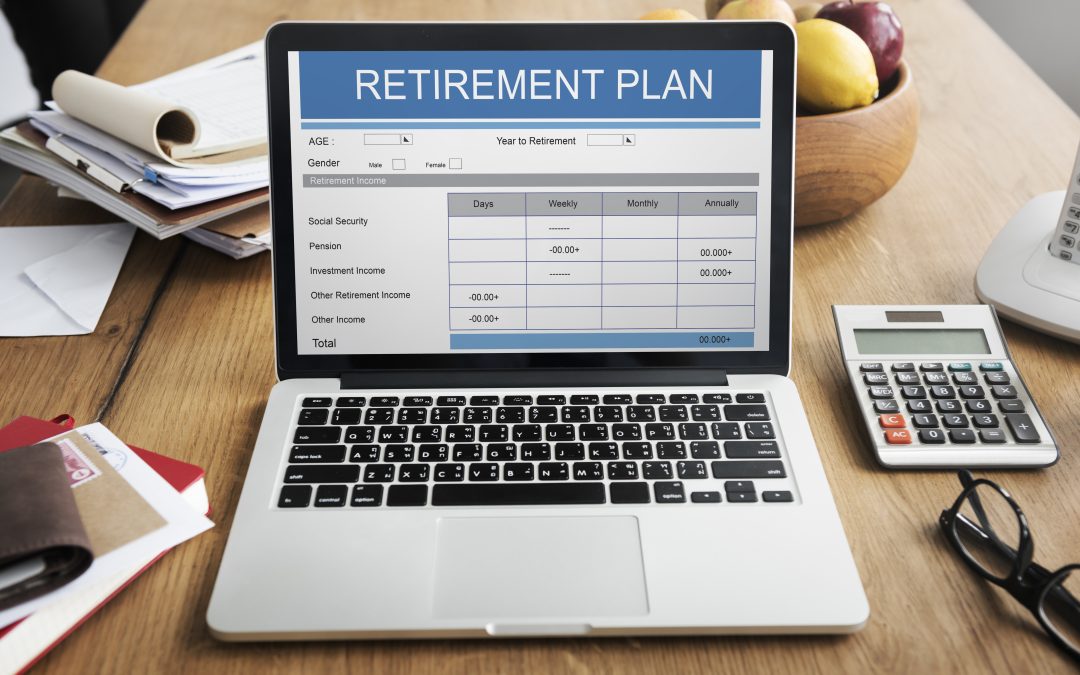 Pensions in divorce can be a complex and stressful issue to navigate during a divorce proceeding. The fate of your retirement savings or pension plan may be one of the many concerns you have during your divorce proceeding. If you've been able to save money through...
Let us take care of the accounting
Fill out our contact form and we will connect you with an expert that can help
Address: 27200 Tourney Rd #290 Valencia, CA 91355
Phone: (818) 898 9911
Email: marketing@miod-cpa.com
Schedule a Free Consultation
Let us take care of the accounting
Fill out our contact form and we will connect you with an expert that can help
Address: 27200 Tourney Rd #290 Valencia, CA 91355
Phone: (818) 898 9911
Email: marketing@miod-cpa.com
Schedule a Free Consultation
Join Our Newsletter
Subscribe to get the latest updates.