The Importance of Unfair Competition Laws
Author: Miod & Company
Date: July 30, 2021
Category: Family Law
Average Time Reading: 3 minutes
Some rules that govern how businesses behave seem obvious: You probably aren't confused by the fact that a business can't refuse to pay employees or file taxes, for example. Business law is complex, though, and rules dealing with more abstract concepts — like "unfair competition" — can be difficult to understand. This article will define unfair competition and explain how unfair competition laws are important to your business.
What is Unfair Competition?
Put simply, unfair competition is the use of deceptive or wrongful business practices, and the laws that prevent it are meant to stop businesses from gaining an unfair advantage over their competitors.
Unfair competition can be divided into 2 broad categories:
Unfair competition related to products. This category defines business practices that are meant to confuse customers as to the source or nature of a product. A business is not allowed to sell a lower-quality imitation of a higher-quality product in order to trick a customer, for instance, or to falsely advertise a product.
Unfair trade practices. Unfair trade practices comprise the more abstract category of unfair competition. Trade practices concern things like trademarks and copyrights, as well as intellectual property like creative works or artistic efforts.
Protections against unfair trade practices stop companies from impersonating one another. A start-up beverage company can't use the trademark "Coca Cola" as its name, for instance, or the Coca Cola logo on its advertising.
Why is Unfair Competition Law Important to Your Business?
First and foremost, protections against unfair competition are what allow businesses to make their marks and differentiate themselves from their competitors. If any business was allowed to sell your products as its own or to use a jingle you had written, it would be difficult for consumers to be confident they were buying your products or services. Unfair competition laws make the ideas of building a brand and engendering customer loyalty possible.
Moreover, unfair competition laws protect your business' intangible assets. If you run an entertainment company, for example, your products and services are probably creative works, like videos or pieces of writing. The trade practices category of unfair competition law protects these assets so that other companies can't profit from your work.
Finally, you will want to ensure that your business is in compliance with all unfair competition laws. Violating these laws can be costly, even if you do so unintentionally.
Hopefully, you now know what unfair competition is and have an idea about the laws that govern it. Have questions about anything in this article, or need further guidance? Don't hesitate to reach out to us at Miod and Company!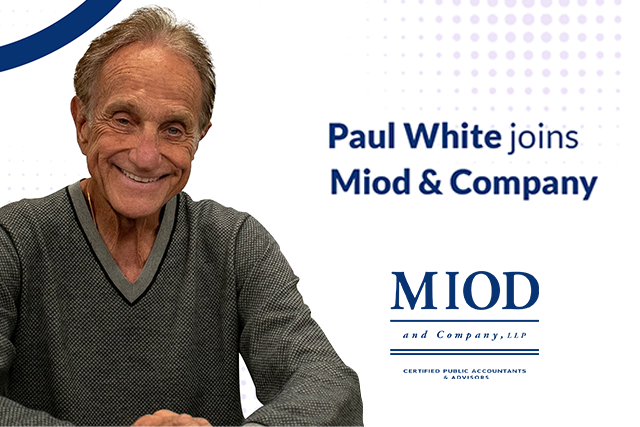 Author: Miod & CompanyDate: June 15, 2022Category: TaxAverage Time Reading: 4 minutesIt's not a common occurrence for a business to bring on a member of a rival firm to its staff. It's even less likely to bring on a founder of a rival firm. Paul White joining Miod...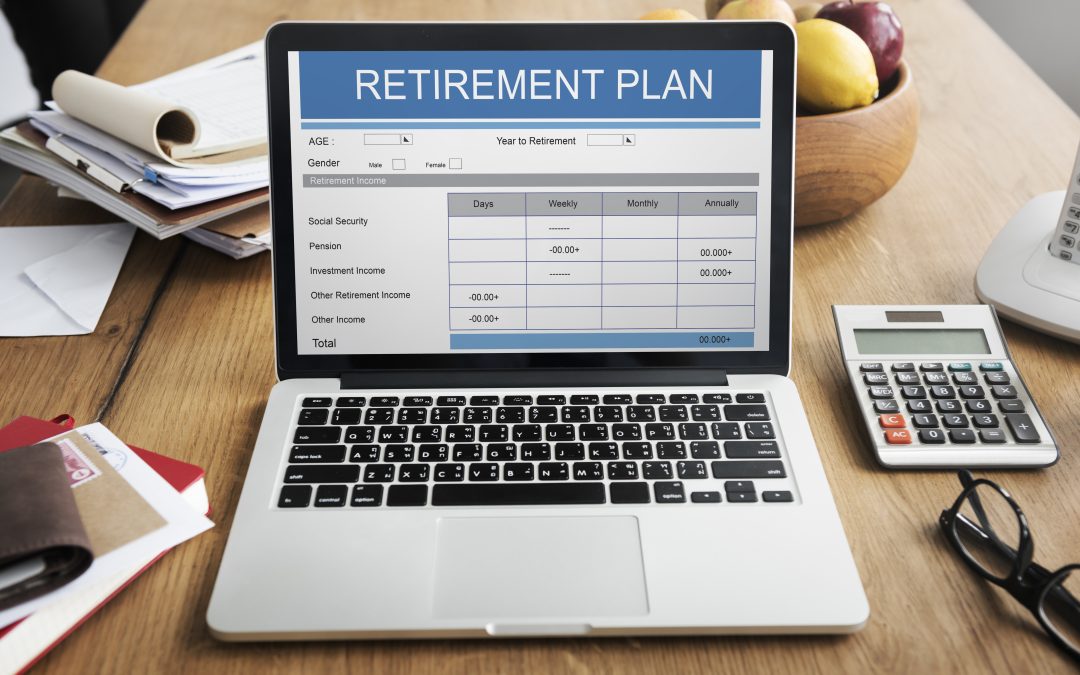 Pensions in divorce can be a complex and stressful issue to navigate during a divorce proceeding. The fate of your retirement savings or pension plan may be one of the many concerns you have during your divorce proceeding. If you've been able to save money through...
Let us take care of the accounting
Fill out our contact form and we will connect you with an expert that can help
Schedule a Free Consultation
Join Our Newsletter
Subscribe to get the latest updates.